Keith Nallawalla and David Frank have both been working in various forms of Marketing for over 12 years each, with Keith being more involved in digital marketing and David in more traditional methods.
About David Frank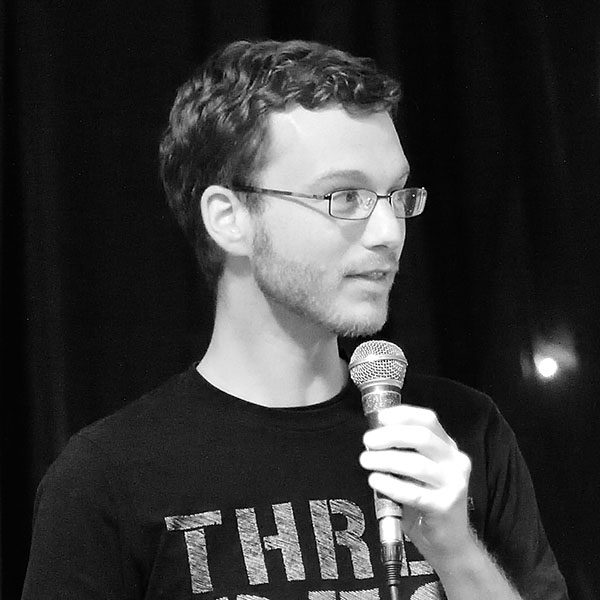 David Frank is a Seattle-based marketer, writer and public speaker. Originally from Australia, he has also lived in the UK, Japan and Vietnam. He has a Master of Science in Marketing degree from Edinburgh Napier University, Scotland. His interests include product packaging, consumer behaviour, and product safety. You can read more about him and watch some of his marketing talks at thedavidfrank.com.
About Keith Nallawalla

Keith is the Head of Digital Marketing at WebOracle and has worked in senior digital marketing roles for many years including Head of SEO at Digital Next Australia and Search Manager at Australia's 3rd biggest property website – realestateview.com.au where he grew organic traffic by 1 million extra unique users per month within his first two years. Keith likes to blog about popular culture and the brands he likes.