In my recent article titled Cannabis, Marketing and  Snake-Oil Claims, I reference an article by CBD (cannabis) producer Foria. In this crowded market have done a commendable job branching out, releasing CBD massage oil (who knew!), tonic (a little reminiscent of snake-oil, but okay), oral capsules (how medical!), vaping fluid (how hipster!) and suppositories (wait…what). What's hilarious is how differently it's marketed to women and gay men.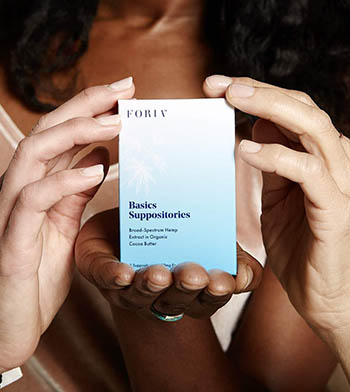 The Basic Suppositories product page on Foria's site is clearly targeting women. It's listed is as "menstrual CBD", it uses light blue medical-esque packaging, and the details page and back of packaging claims are targeting environmental and health-conscious consumers. Ladies and gentlemen, please take out your buzzword bingo cards now. Made from sun-grown USA hemp. Sustainable. 100% organic & fair-trade. Free of solvents, heavy metals, and pesticides. Karen from down the road swears by it. Okay, maybe not the last one.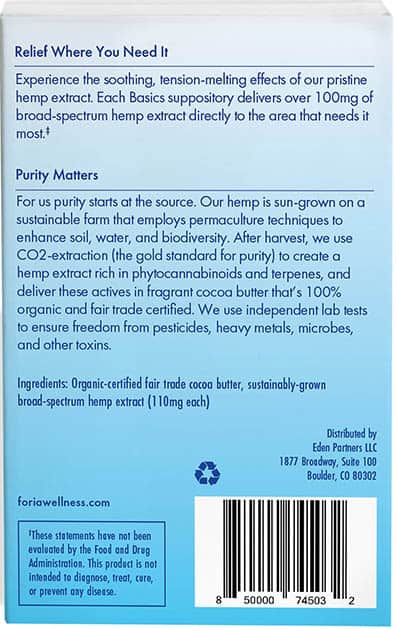 Now take the exact same product, and see how they market it on gay sex toy and gay BDSM gear retailer Fort Troff's site. (WARNING: their website is NSFW.) While proudly manufactured by Foria, you have to buy it from Fort Troff under the Fort Troff brand name, now under product name "BOOF".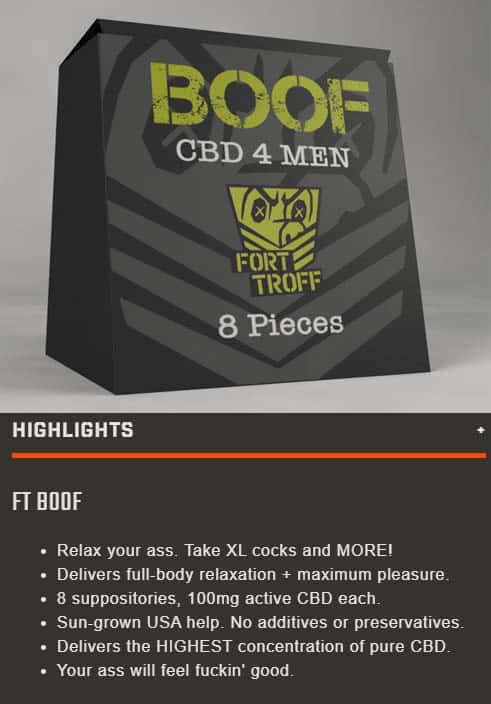 What can I say? Sometimes your target market knows what they want, no ifs, buts or maybes. Well, maybe a few butts.