When discussing a restaurant, especially if industry jargon is being thrown around, you will usually find that it has been categorised as either QSR, Fast Casual or Casual Dining. But what do these terms mean and what are some examples?
What is a QSR Restaurant?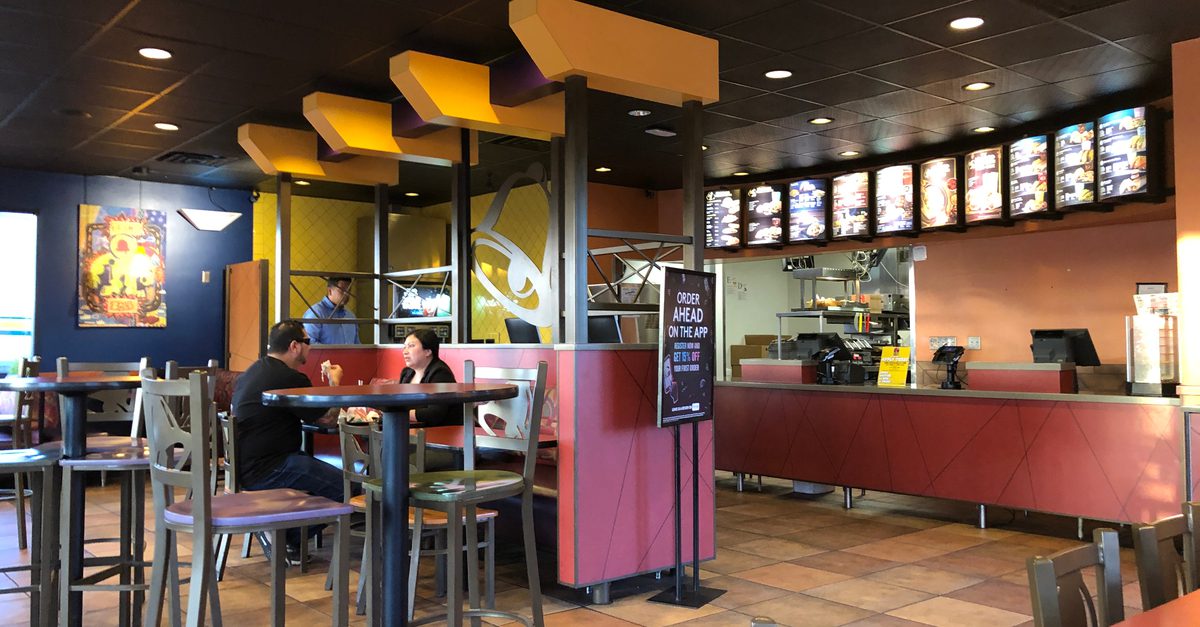 QSR stands for Quick Service Restaurants. This is your classic takeaway or fast food business model. Companies like KFC, McDonald's, Taco Bell, Burger King (or Hungry Jack's in Australia) and Subway are examples of famous QSR restaurants.
These all prioritise speed of service. They might appear in food courts or have a drive-thru window and are able to service many customers at a time very quickly. The types of food available will usually be something you can eat with your hands, such as a burger, wrap or chicken wings. The menu is usually highly specialised and limited, eg. It's a burger place. The food will also be cheaper than eating at one of the other types of restaurants.
The decor is generally cheaper with plastic seating and tables. You order at the counter and bring your own food to the table in most instances. That, or you just take it to go.
What is a Casual Dining Restaurant?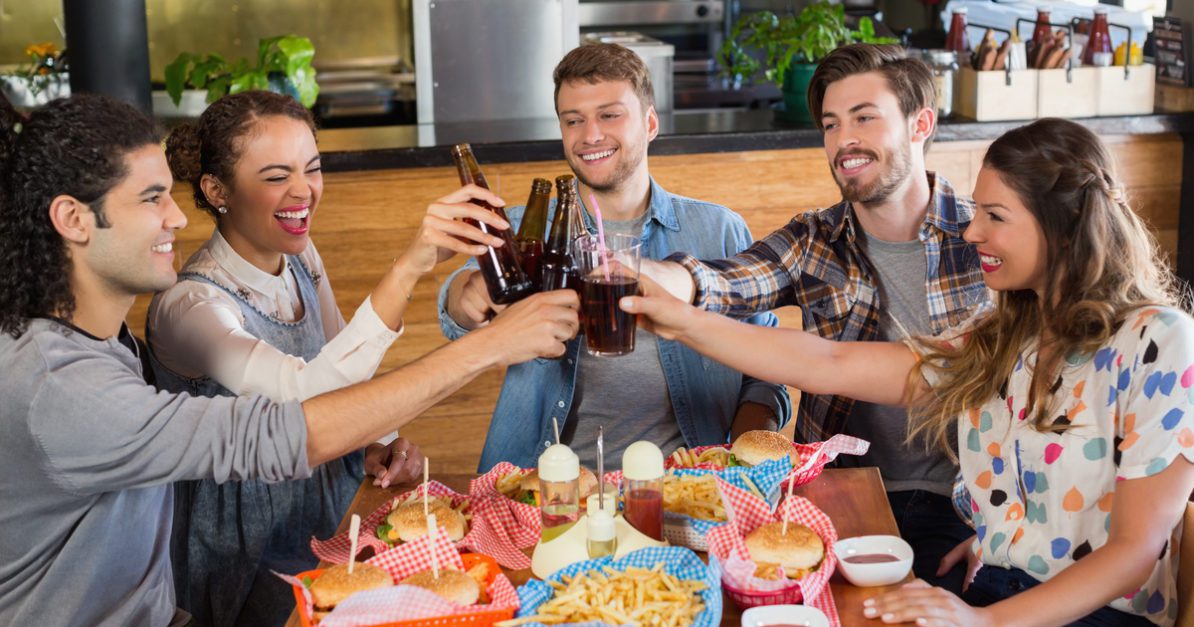 This is your typical dine-in restaurant. The place you would typically think of when planning to go out to eat somewhere for a special occasion. Meals here are typically twice as expensive as a QSR restaurant and there is usually a wider range of foods available, such as seafood or steaks. Many will also serve alcohol and may have a bar area.
Famous examples of Casual Dining Restaurants in the USA include Olive Garden, TGI Friday's, Chili's, Applebees and Red Lobster. In Australia Hog's Breath Cafe, Meat & Wine Co, Taco Bill (a local chain different to Taco Bell) come to mind.
What is a Fast Casual Restaurant?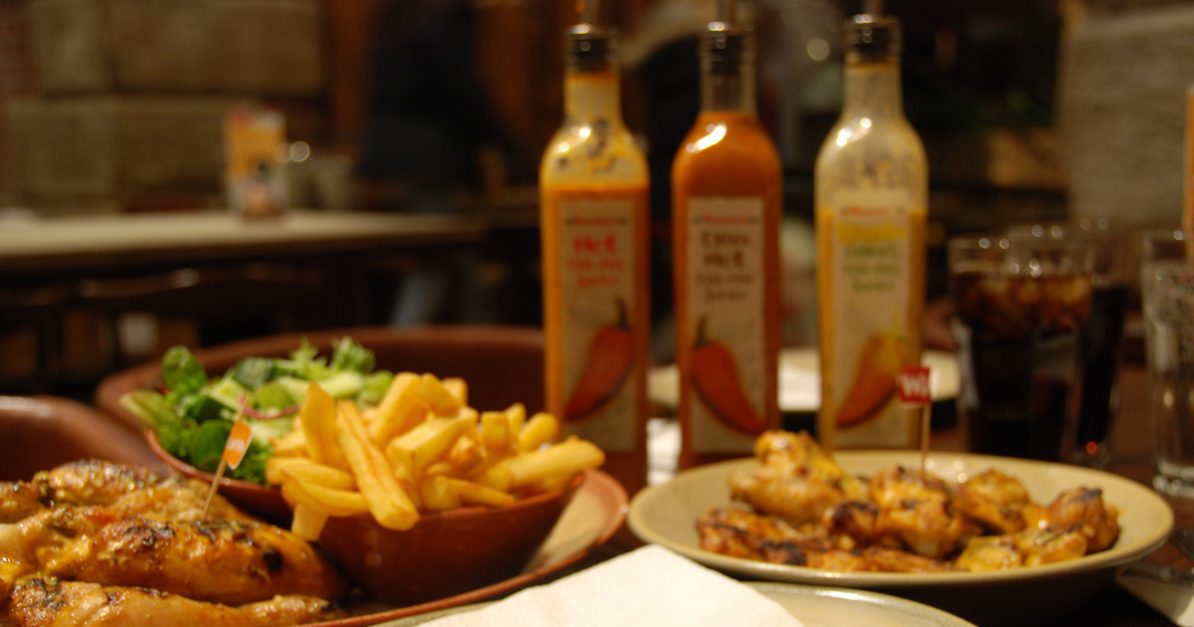 Fast Casual is a mix of QSR and Casual Dining and is becoming increasingly trendy. It combines the speed of QSR with higher quality or gourmet ingredients and a nicer ambience more like a Casual Dining restaurant. The pricing here is somewhere in the middle of the other two. They typically don't do table service and the customer will order at a counter and wait for the food which will arrive fairly quickly.
Examples of Fast Casual restaurants in the USA include Five Guy's, Panera Bread, Quizno's Subs and Chipotle.
Examples of Fast Casual restaurants in Australia would include Grill'd, Nando's, Schnitz, Salsa's Fresh Mex Grill, Mad Mex, Guzman Y Gomez and Zambrero.