I like to think that I'm always up to date with the latest and coolest fast food promotions, but I guess I just got too carried away with the McRib being currently available at McDonald's in Australia that I totally forgot to monitor their latest toys.
Netflix recently released its amazing new kids' show, Jurassic World Camp Cretaceous. It's a CGI series following a group of kids who are previewing Jurassic World's new educational camp experience for kids. Unfortunately for the kids involved, this is set right before, during and after the events of the 2015 Jurassic World film, so naturally, they have a bad time.
To promote this great TV series, Netflix has partnered with McDonald's to release a set of 12 reasonably detailed and very cute Jurassic World dinosaur toys with their Happy Meals through December 2020.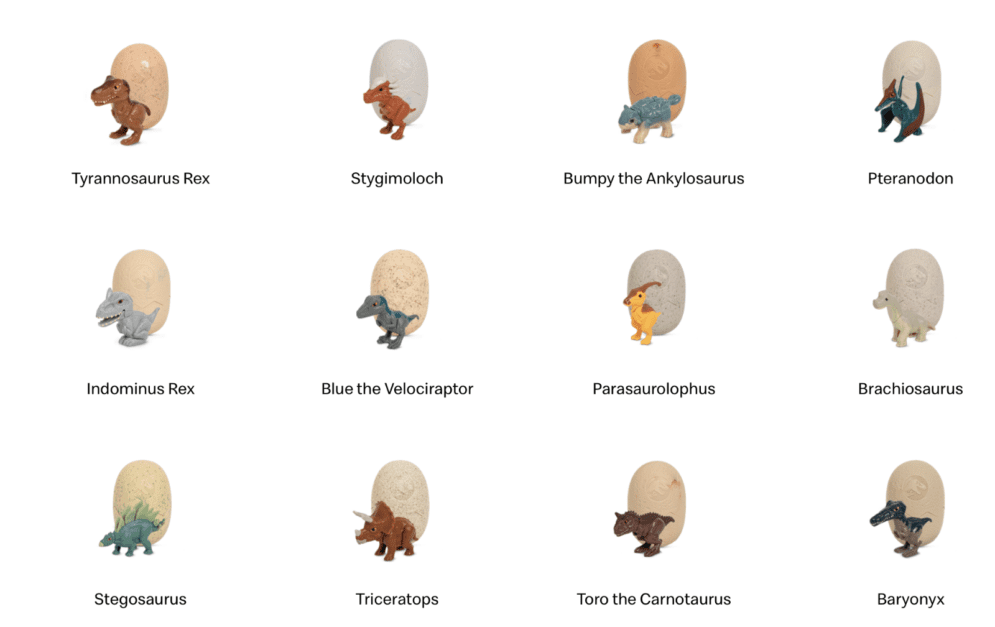 What's most surprising is that Australia actually gets a larger set of toys than some other regions did. It appears that in some places, this set included only 4 dinosaur toys and 4 books, then to make up for the lack of books in non-English speaking countries, they produced additional toys instead. Australia, being one of the last countries to receive these gets to enjoy the full set of figurines with their Happy Meals. It was also one of the few times we saw a particularly interesting Happy Meal box which was extra large in order to include these large dinosaur egg toys.
Checklist of Australian Jurassic World Camp Cretaceous Happy Meal Toys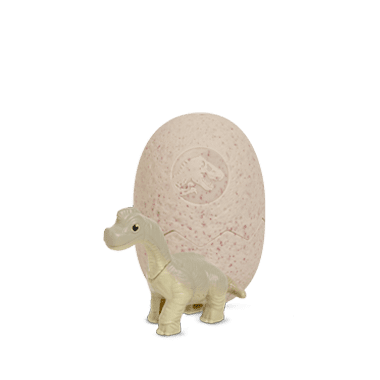 Brachiosaurus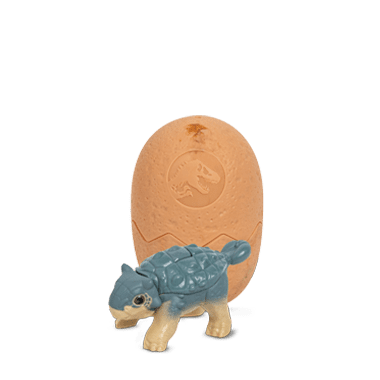 Bumpy the Ankylosaurus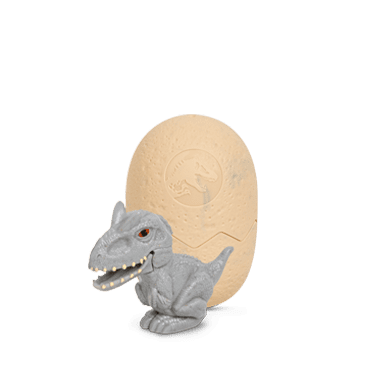 Indominus Rex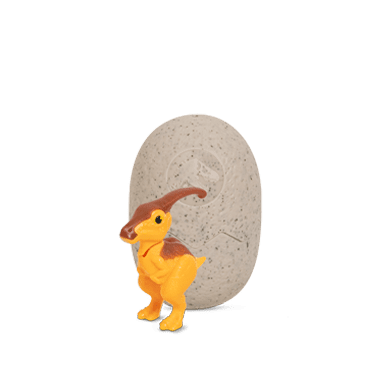 Parasaurolophus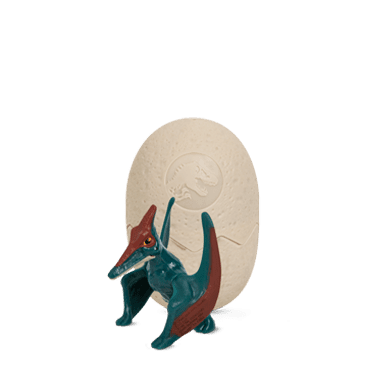 Pteranodon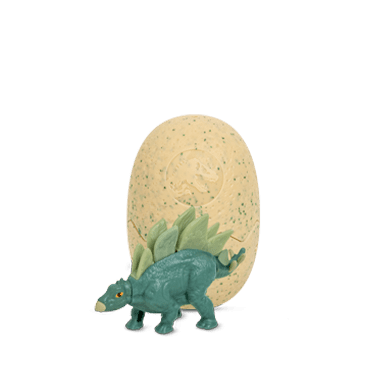 Stegosaurus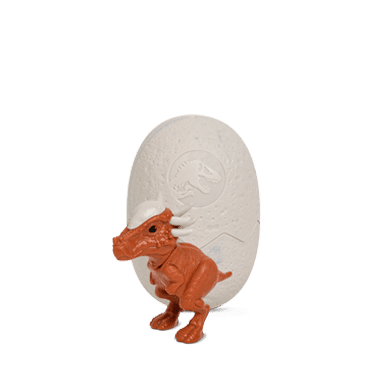 Stygimoloch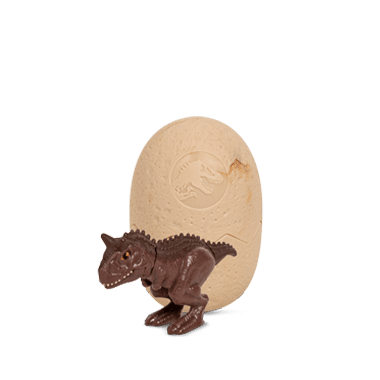 Toro the Carnotaurus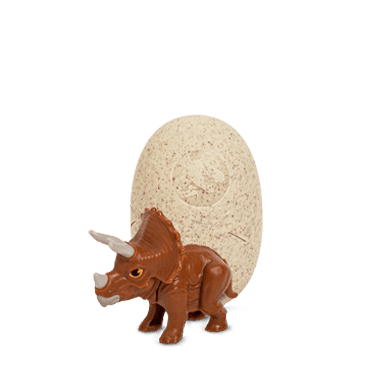 Triceratops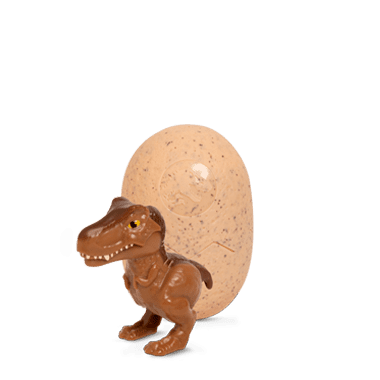 Tyrannosaurus Rex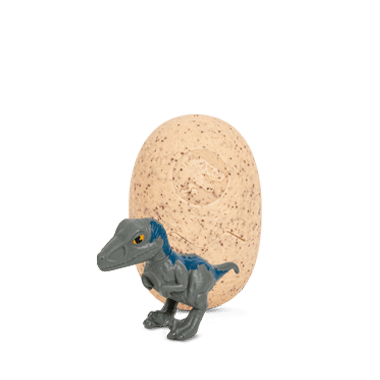 Blue the Velociraptor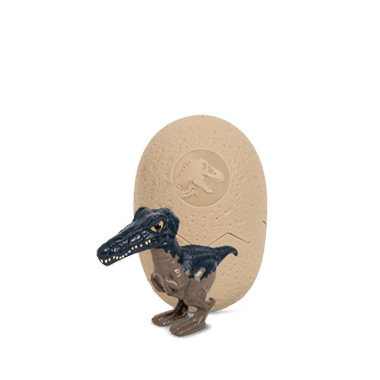 Baryonyx
Each McDonald's Jurassic World Camp Cretaceous Happy Meal toy comes with a slightly different coloured dinosaur eggshell that it can hide inside of plus a trading card with some facts on it about that particular dinosaur species.
Vintage Jurassic Park Egg Toys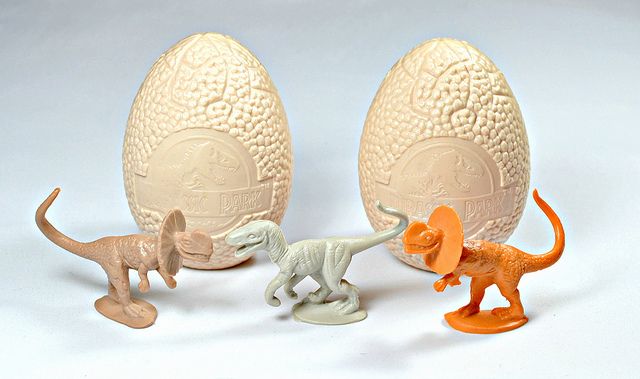 They remind me of these previous dinosaur toys that came out in 1993 with the original Jurassic Park film. The image above is from Pinterest, I can't confirm where these are from but I remember the eggs. I feel like they may have been from Mobil petrol stations.
Why I love the Jurassic World Camp Cretaceous Happy Meal Toys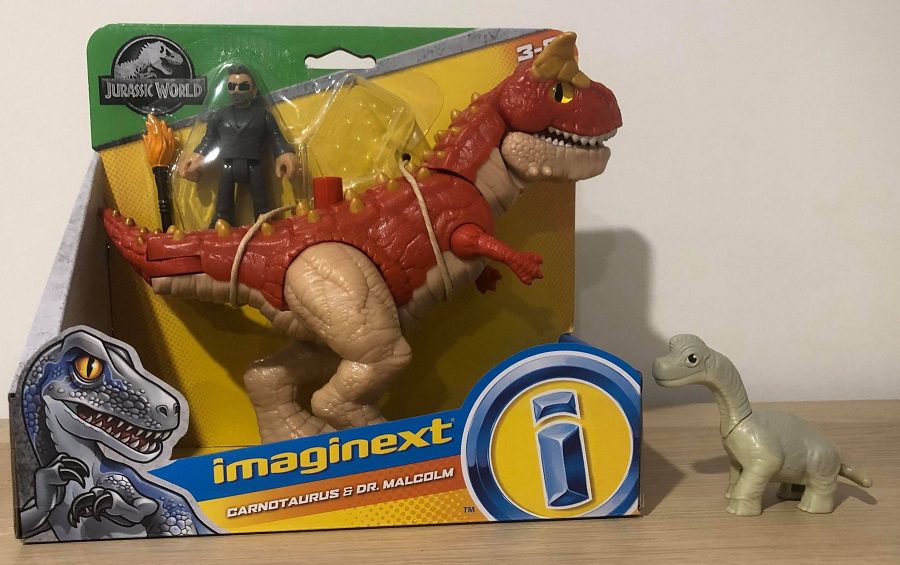 I've recently started collecting the Fisher-Price Imaginext Jurassic World Toys from 2018. These baby dinosaurs suit the slightly deformed, ultra-cute aesthetic of this toy line and could be played with together seamlessly, making this a cheap way to build up your collection!