As seen on TV products are quite possibly the most heavily marketed and all-pervasive products ever advertised. These products have been seen by millions of people in television commercials and infomercials. But which ones are the most popular? In this blog post, we'll take a look at some of the most iconic and best-selling as seen on TV products of all time.
The Shamwow… As Seen on TV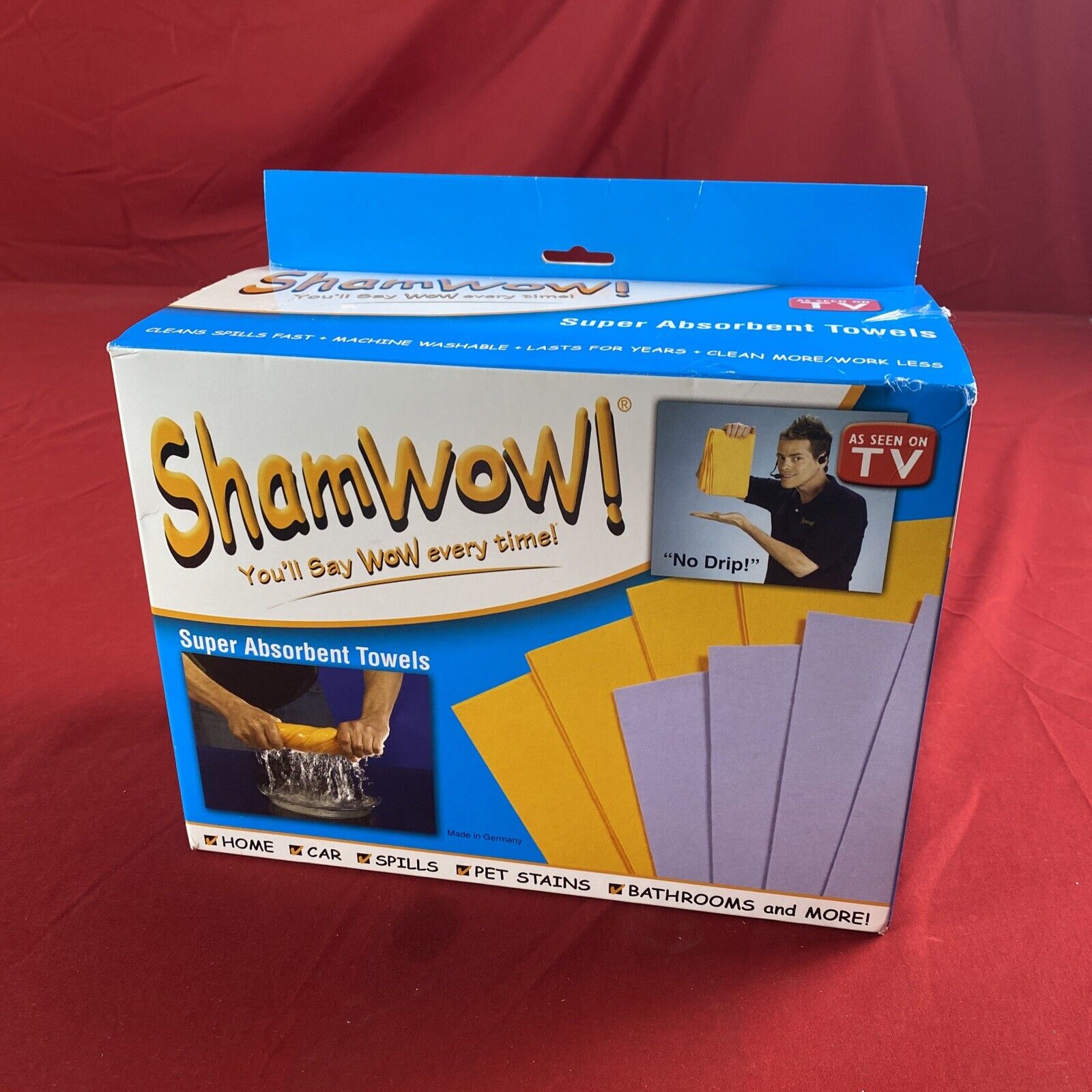 This product first appeared on television in 2009 and quickly became a sensation. I'm sure you remember the classic demonstrations of the Shamwow soaking up ridiculous amounts of liquid. The product was featured on late-night infomercials, and its popularity soared. Further solidifying the claims were the tests done by consumer reports showed that it held up to 10 times its weight in liquid and was more efficient than traditional towels and cloths.
It was initially marketed by Vince Offer, known as "The Shamwow Guy" and also had celebrity Hulk Hogan advertise the product. These stars touted the product's effectiveness and convenience in their promotional videos, which helped spread the word about the item.
Another thing that drew people to the Shamwow was its affordable price compared to other cleaning products. It was this combination of affordability, durability, and efficiency that made the Shamwow a stand-out product on infomercials worldwide.
The Snuggie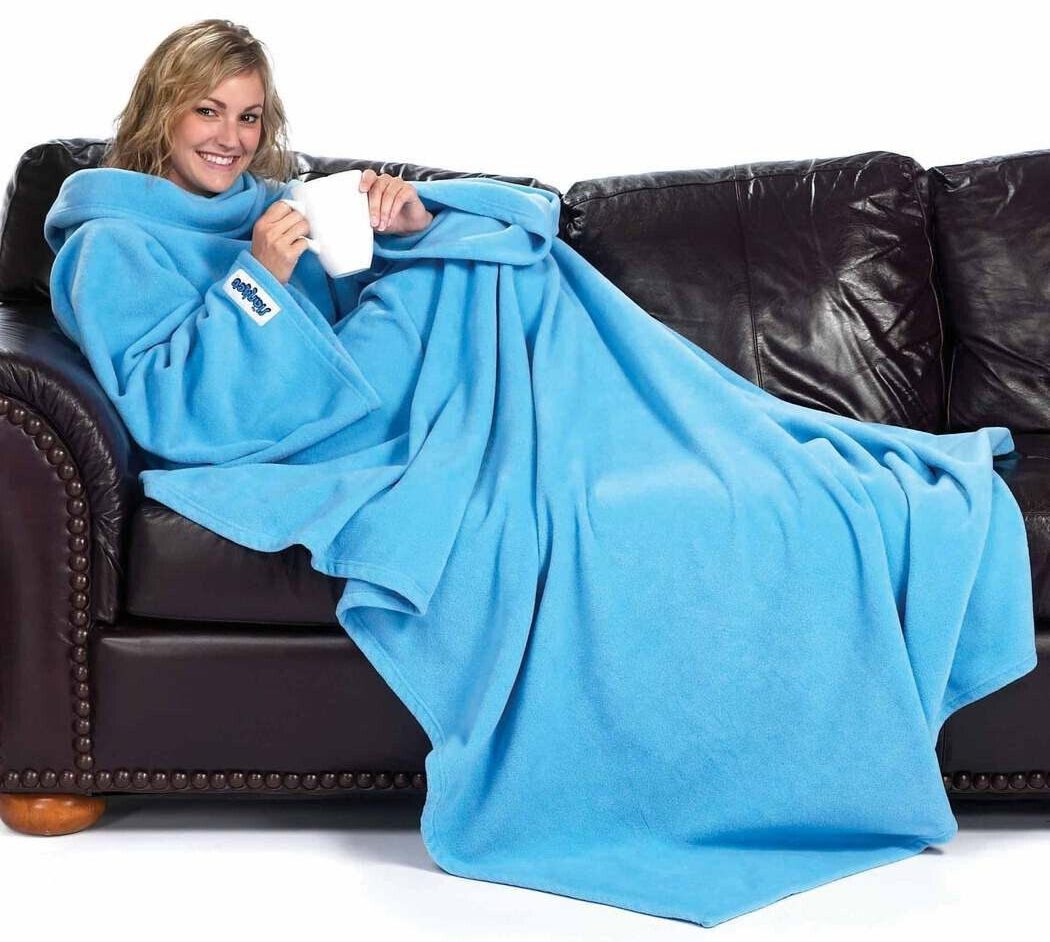 If you or a family member don't already have a Snuggie in your wardrobe then you're certainly missing out. This product was fired aired in 2008 and became a sensation instantly with many copycat versions being sold around the world. It was first featured on late-night infomercials where its popularity soared.
The appeal was in the product's promise of being able to stay warm while still being able to use your hands. It was essentially marketed as a cozy blanket with sleeves, which made it unique and attractive compared to traditional blankets. Perfect for lazing around at home on a Sunday night during the winter.
It gained notoriety from multiple celebrity endorsements from stars like Jimmy Fallon, Ellen Degeneres, and Ashton Kutcher who touted the product's effectiveness and convenience in their promotional videos. In no time at all The Snuggie became one of the most iconic and best-selling products of all time.
The Roomba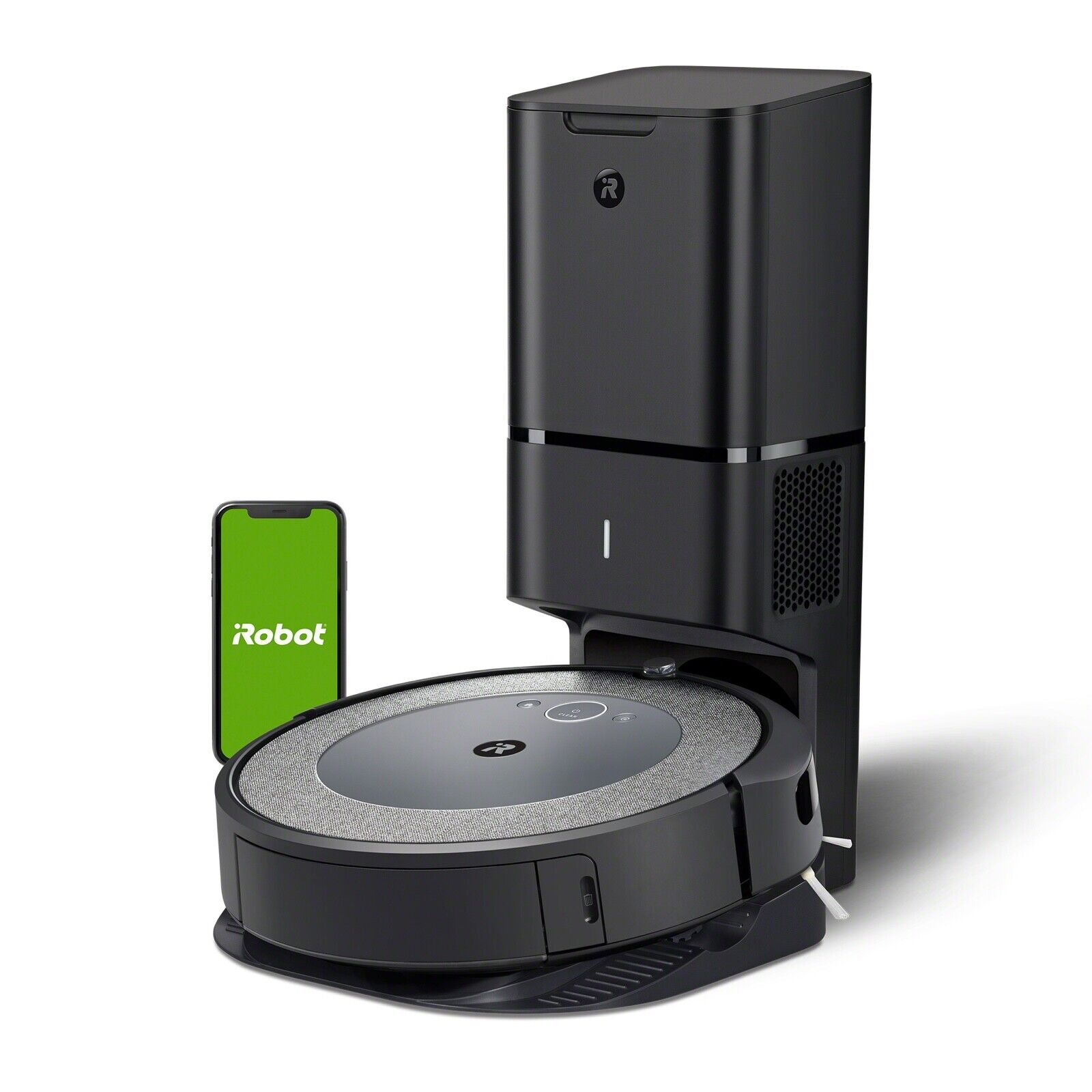 The famous robotic vacuum cleaner was a hit in 2002 and while many vacuum companies reproduced its design it still remains an original icon that we won't forget. The product was marketed as an automated robotic vacuum cleaner that would vacuum your house for you while you can spend time on other activities. This was appealing to people who didn't want to spend their weekend cleaning… aka most of us!
It exploded onto our television screens from its appearances on various media outlets giving rise to its success. The item also got loads of coverage when Ellen Degeneras gave it to Ryan Gosling as a gift on The Ellen Degeneras Show.
In a time when the development of robots and automation was still rather infantile, this invention helped us realise the practical uses of artificial intelligence. The practicality of easy cleaning with minimal effort required made us realise how much easy this technology can make our lives. It was also rather durable and would easily last years without the need for replacement parts.
The George Foreman Grill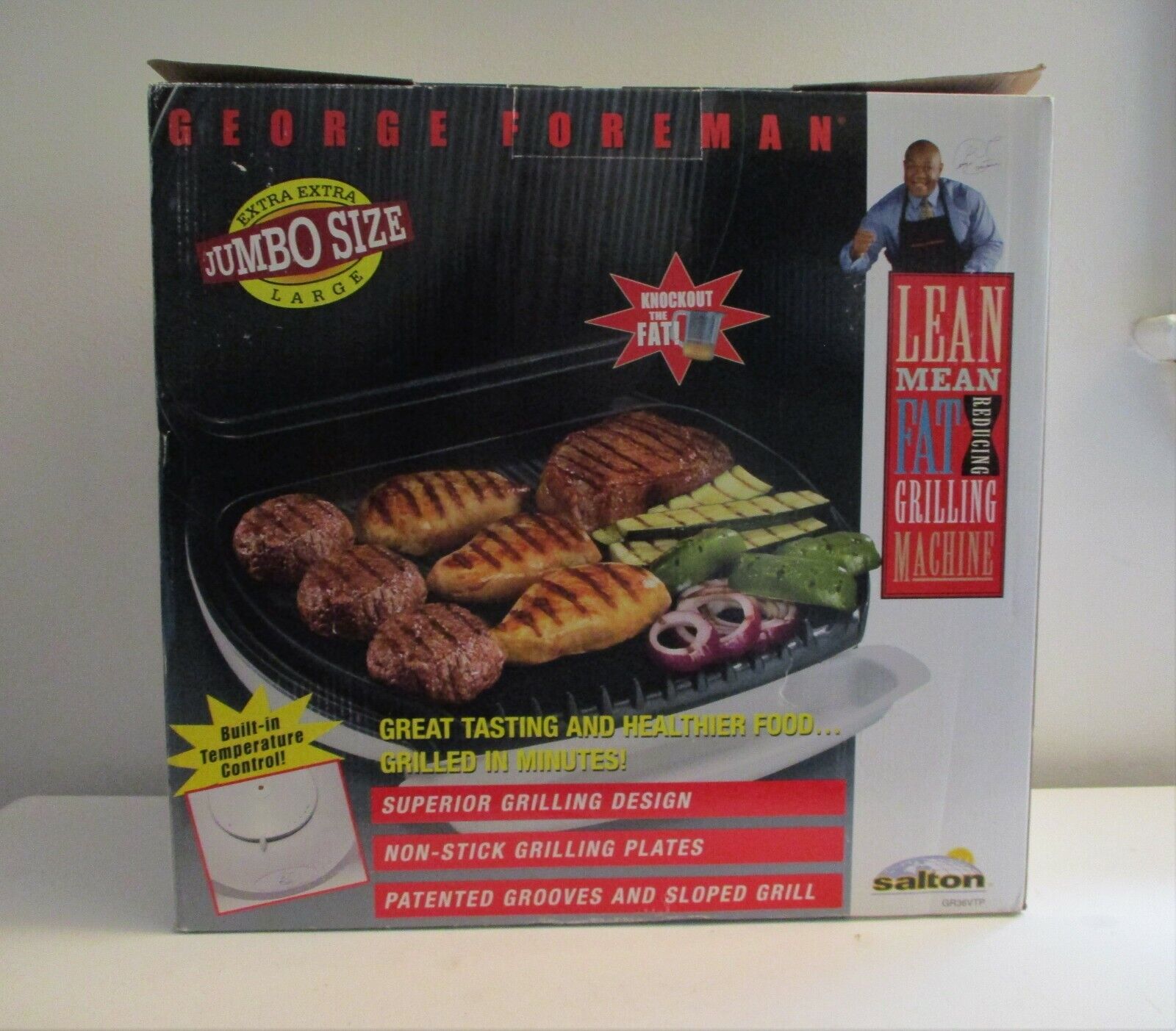 If you haven't heard of The George Foreman Grill then you'll likely have been living under a rock as this is one of the oldest television products to this day. It first aired in 1994 and during that time became extremely popular as it was the first countertop grill of its kind. The product was billed as a countertop grill that cooked food quickly and evenly, allowing people to have restaurant-quality meals at home.
What made the grill so appealing was its promise of fast, easy cooking without having to slave over a hot stove or grill. In a time when convenience was treasured this product struck a chord with millions of people and sales for the item soared. It also appealed to the more health-conscious with its sloped design that helped fat drain away from food as it cooked.
Even today the popularity of the George Foreman Grill has only grown stronger. Its design has been improved upon multiple times with features such as adjustable temperature control and removable plates for easy cleaning. It is probably one of the most popular as seen on TV products of all time just due to its sheer longevity.
The Magic Bullet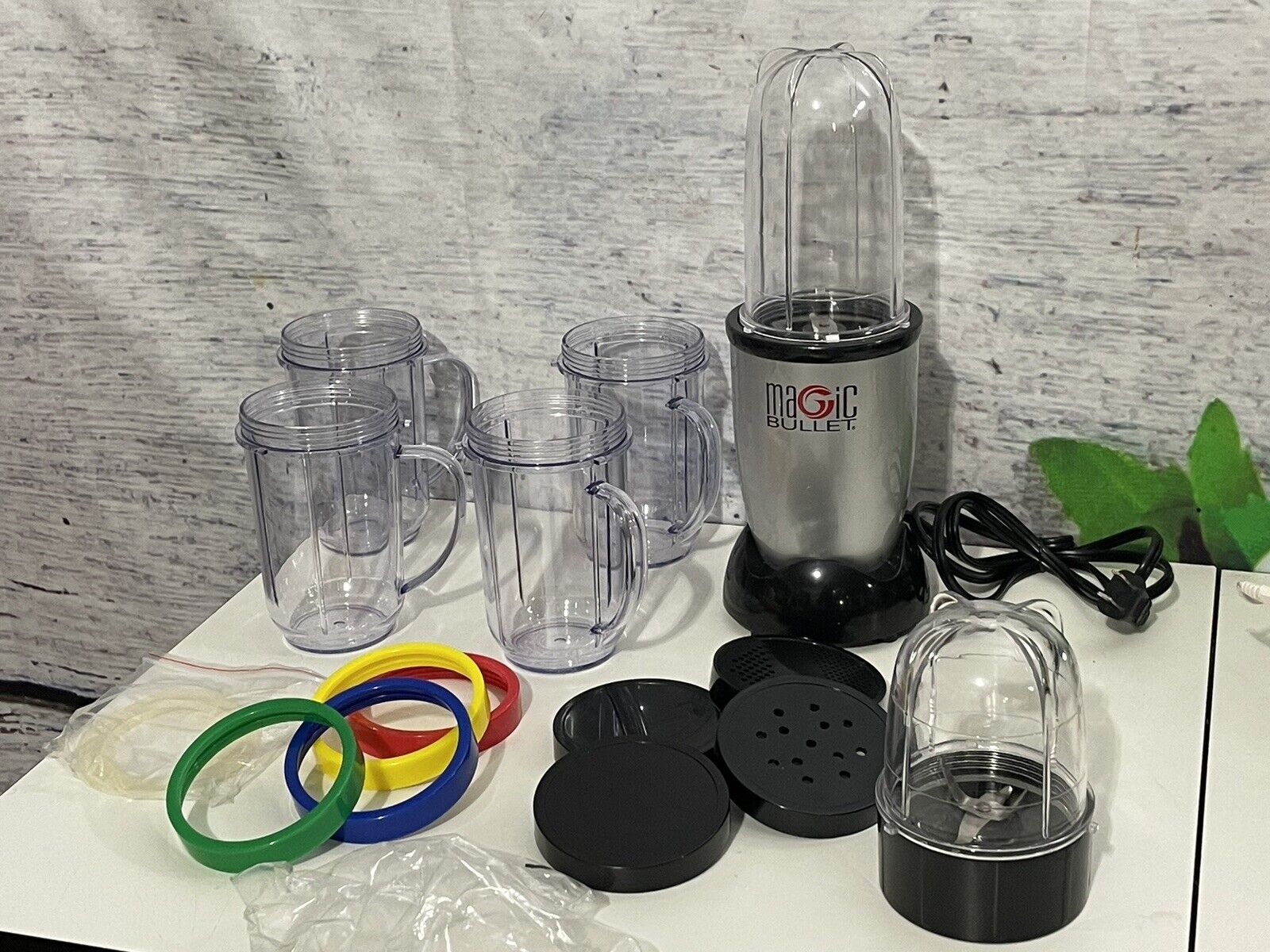 The Magic Bullet Blender is an iconic product that first made its mark on the media landscape when it was featured in 2004 and instantly became a household name. It was then showcased on various TV programs where it was marketed as an all-in-one kitchen appliance that could chop, mix and blend a variety of ingredients quickly and easily.
Its small size and convenience of use made it a hit with busy working people who didn't have time to stand at the countertop blending for extended periods of time. The success of this blender can be attributed to its design which combines several kitchen appliances into one compact device. This means users can save money by not having to buy multiple items such as blenders and choppers separately.
Today, the Magic Bullet Blender remains one of the most popular products on television, with millions sold worldwide every year. Its success is due to its convenience, practicality and reasonable pricing which makes it an ideal purchase for anyone looking for a simple but effective kitchen appliance.
Summary
While late-night adverts may be cheesy it's clear to see that as seen on TV products have become a part of our lives. These range from the robotic vacuum cleaner to The George Foreman Grill, and even the Magic Bullet Blender, these inventions have made life easier in so many ways.
What they all have in common is creating more convenience in our lives, which is something everybody wants. With technological advancements increasing it's exciting to see what other products might be in store for us in the future.