There's this one really weird and quirky Facebook page that I've been following for years that always brings a smile to my face and that's Lowcostcosplay. This guy is quite different from other influencers in that he always posts his own original content (with the occasional repost) rather than relying on a lot of reposted memes or videos that others have made as a way to stay in the newsfeed.
Who is Lowcostcosplay?
The name of this master of low-budget cosplay is Anucha "Cha" Saengchart (also Lonelyman), from Bangkok, Thailand. He has been making these hilarious costumes and photos since 2013. The production value and skill have definitely stepped up in recent years, but that actually makes his new content even better than his early stuff.
This guy is always creating new content, and people love it.
Cha uses his body, mirrors, food, cats and all kinds of household objects to make himself look like characters or scenes from movies, video games, anime or even meals.
Ursula from The Little Mermaid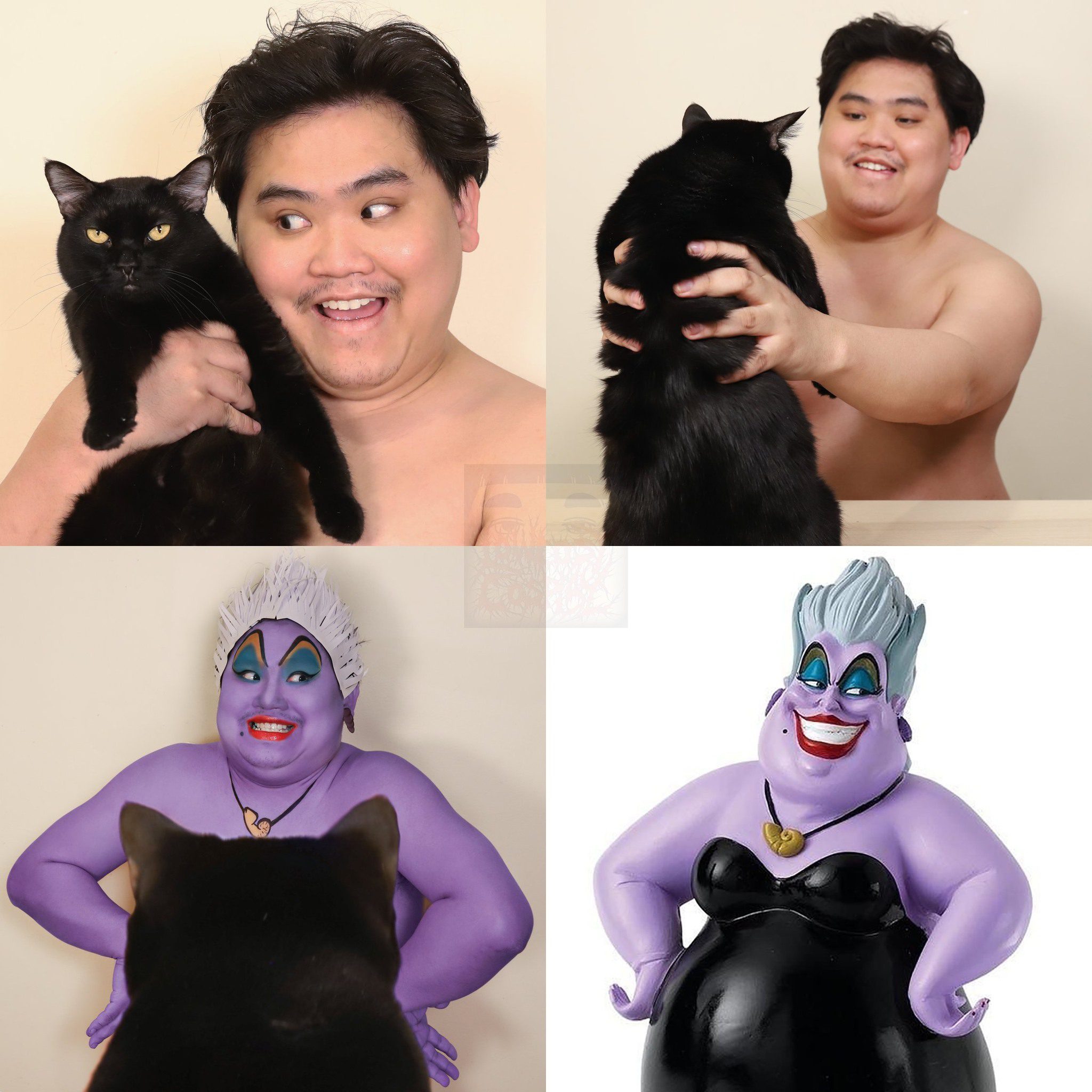 Krispy Kreme Doughnut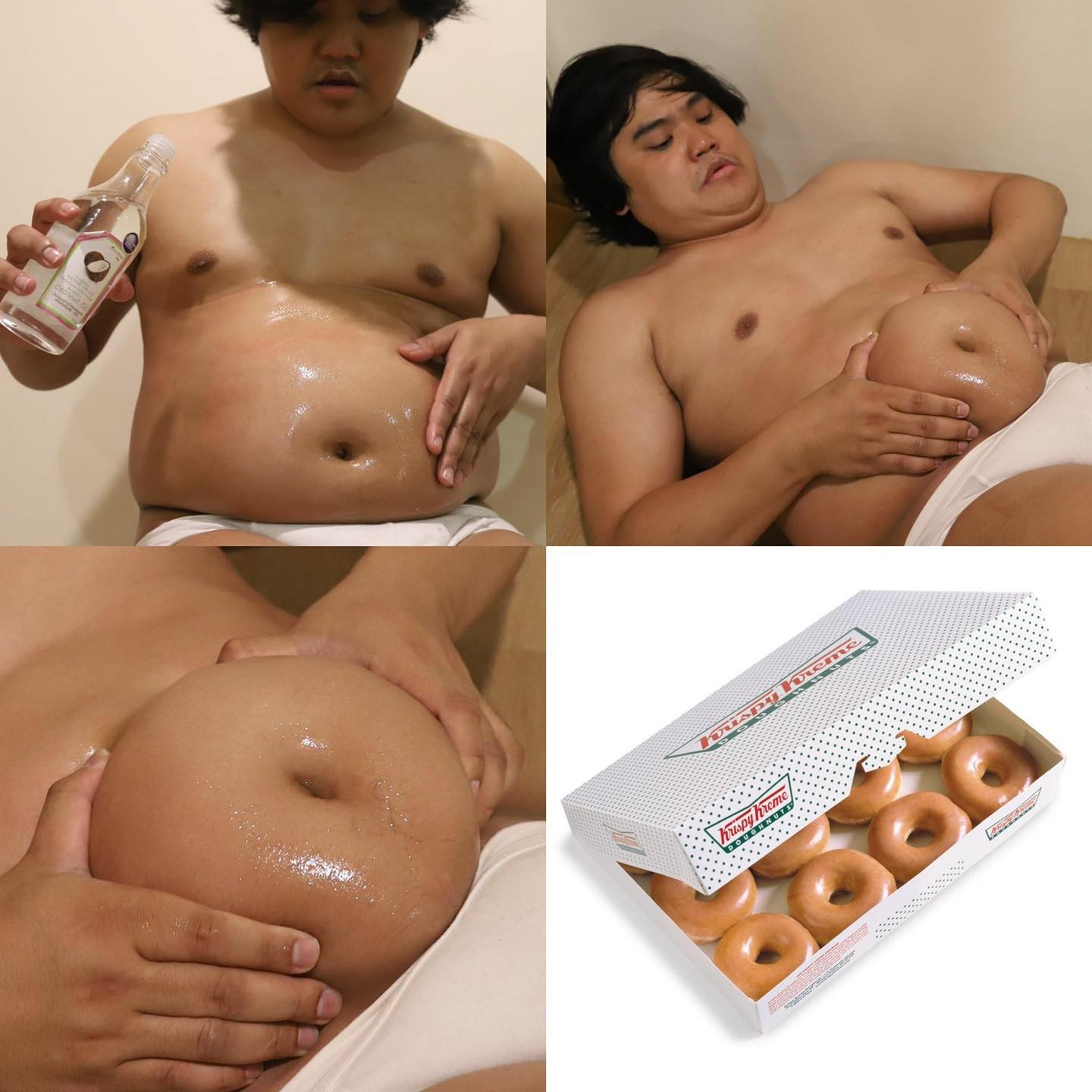 Baby Yoda / Grogu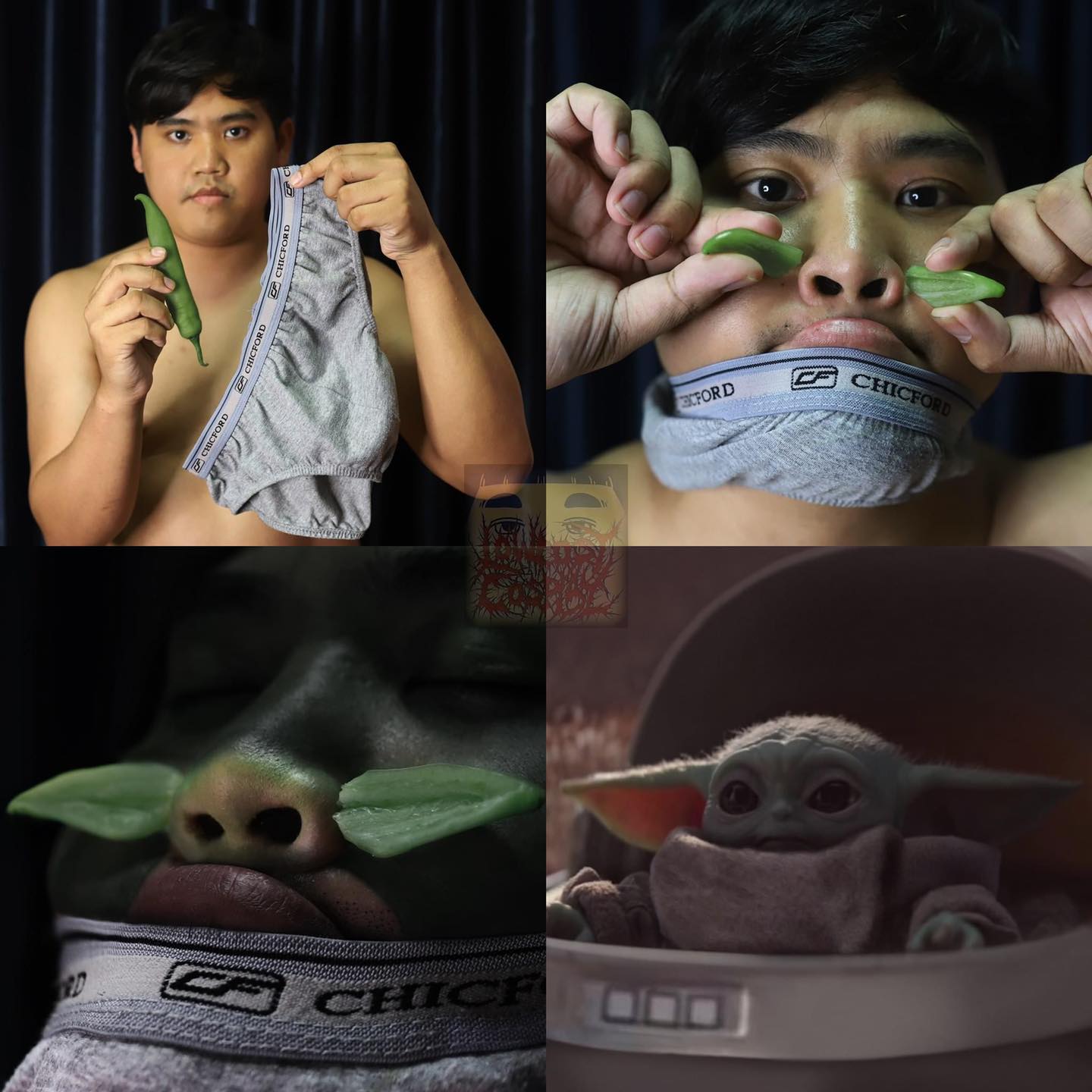 Using a sliced-up chili, some makeup and some underwear, you can turn your nose into a cute little Baby Yoda in his crib. that's
Gandalf & Shadowfax
This is one of the few clearly sponsored posts as it includes an affiliate link to The Lord of the Rings: Rise to War game.
Emoji with Oreos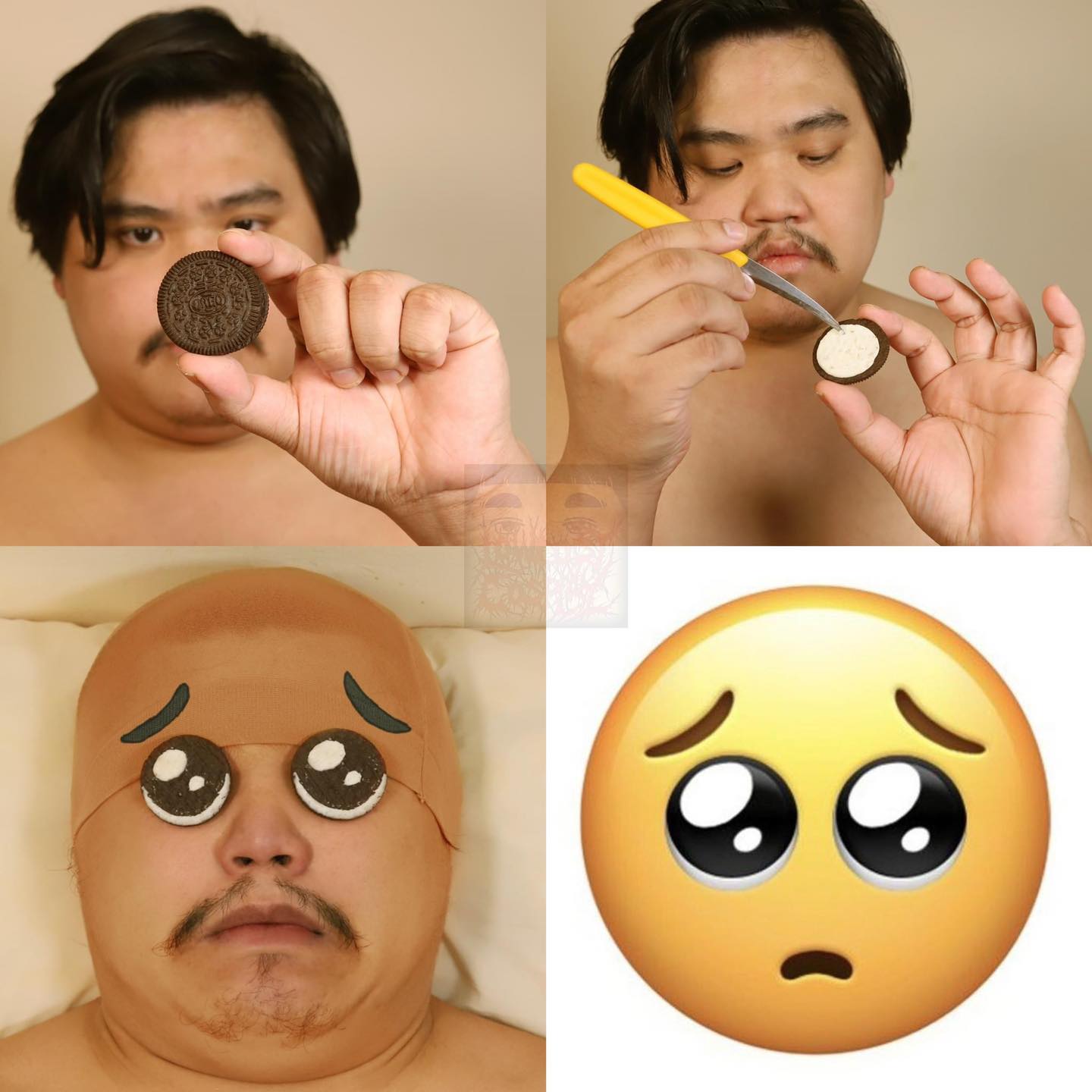 I don't know what this emoji is actually called.
Fish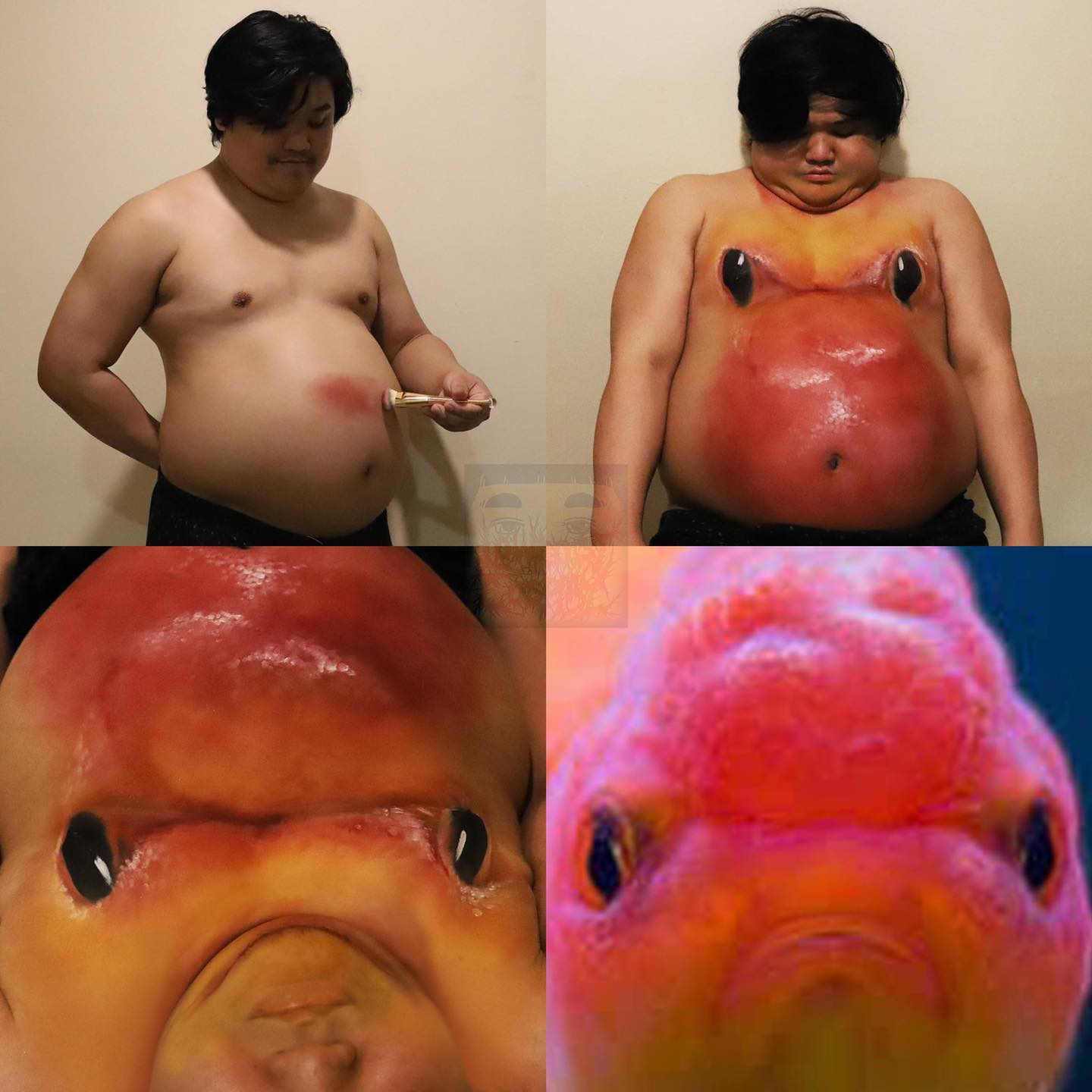 This is incredibly realistic.
Pixel Megaman (Rockman)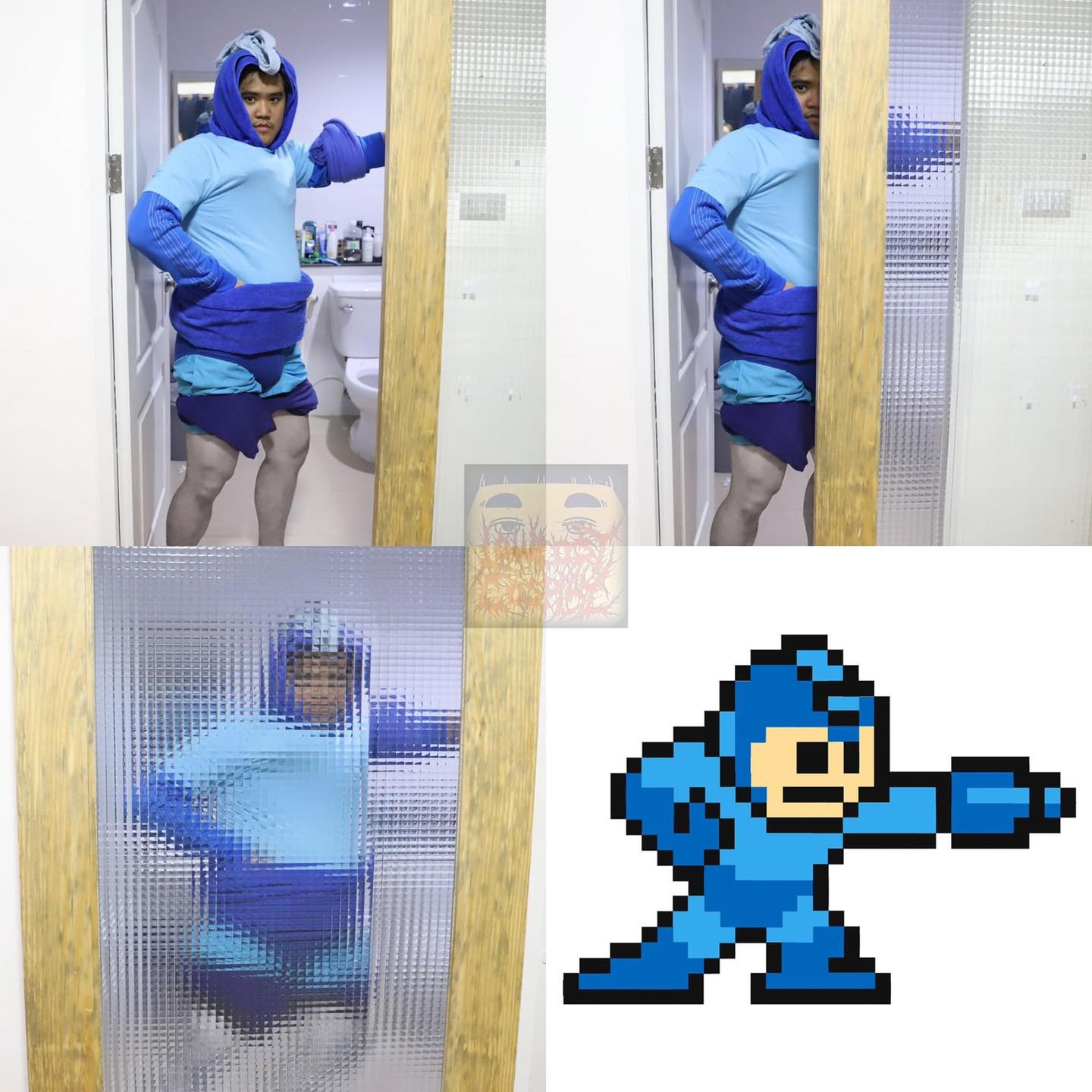 Using the glass on this door is very clever to get a pixel effect.
Jon Snow & Dragon from Game of Thrones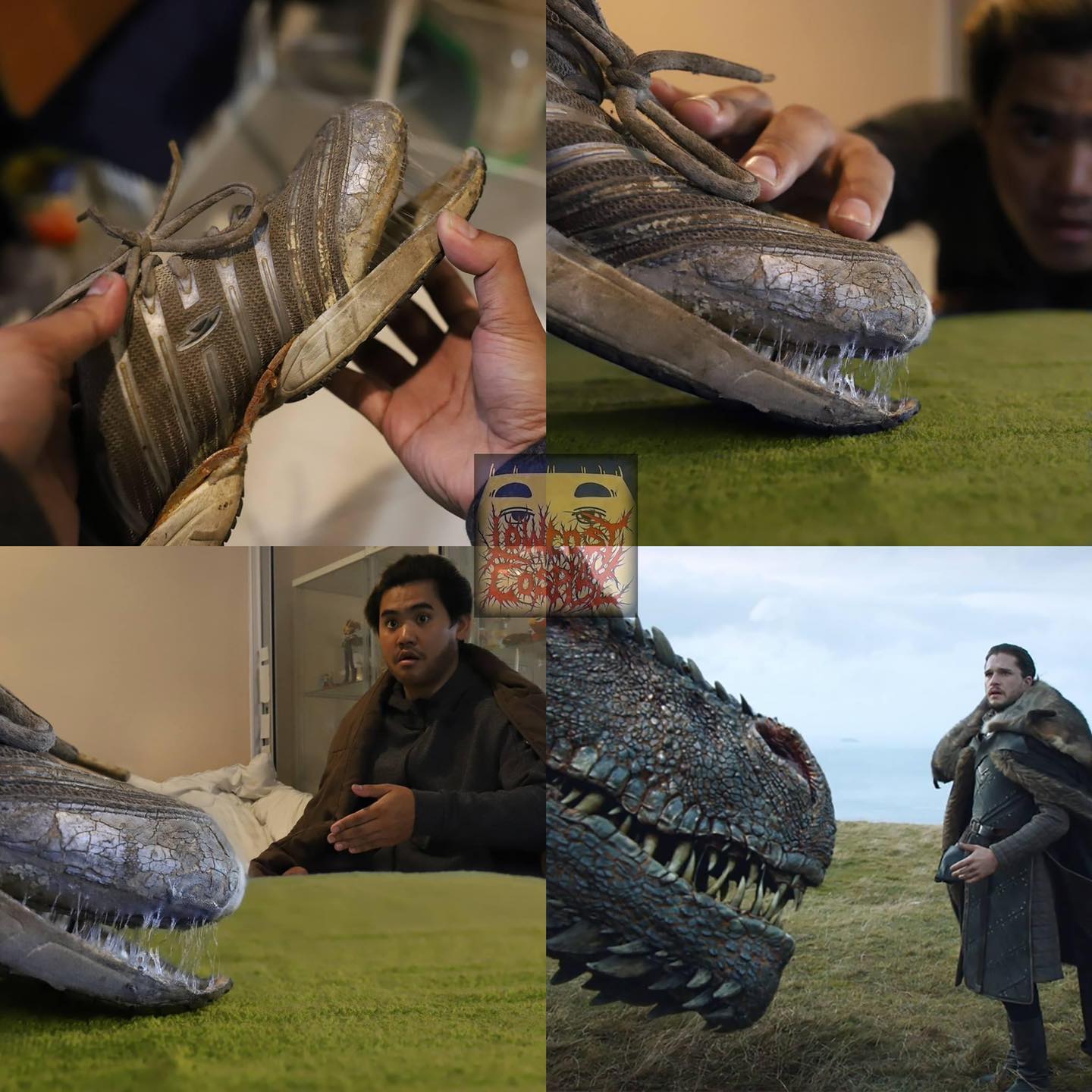 The glue on shoes as the dragon teeth is very clever.
This is very realistic.
Woody from Toy Story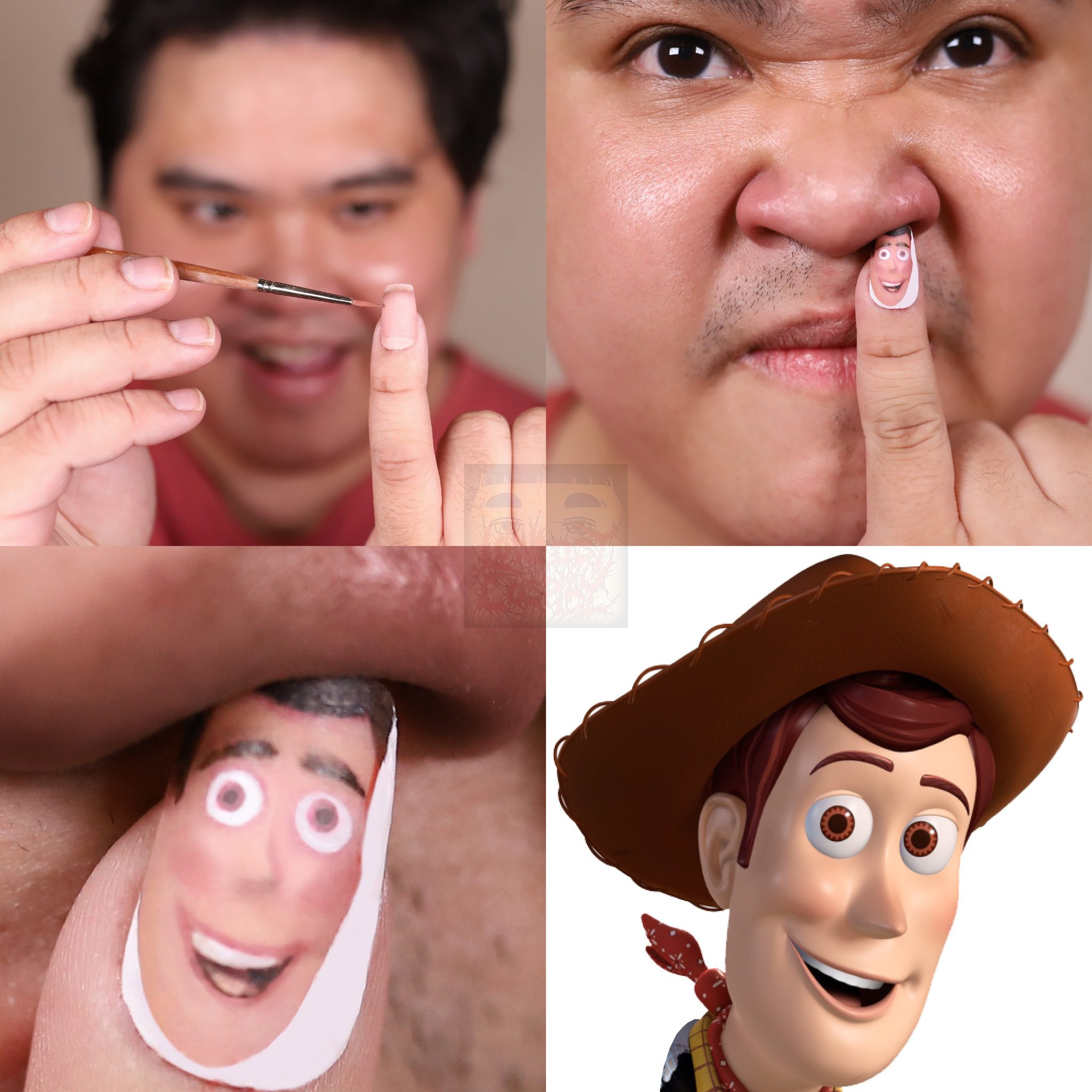 Dipsy from Teletubbies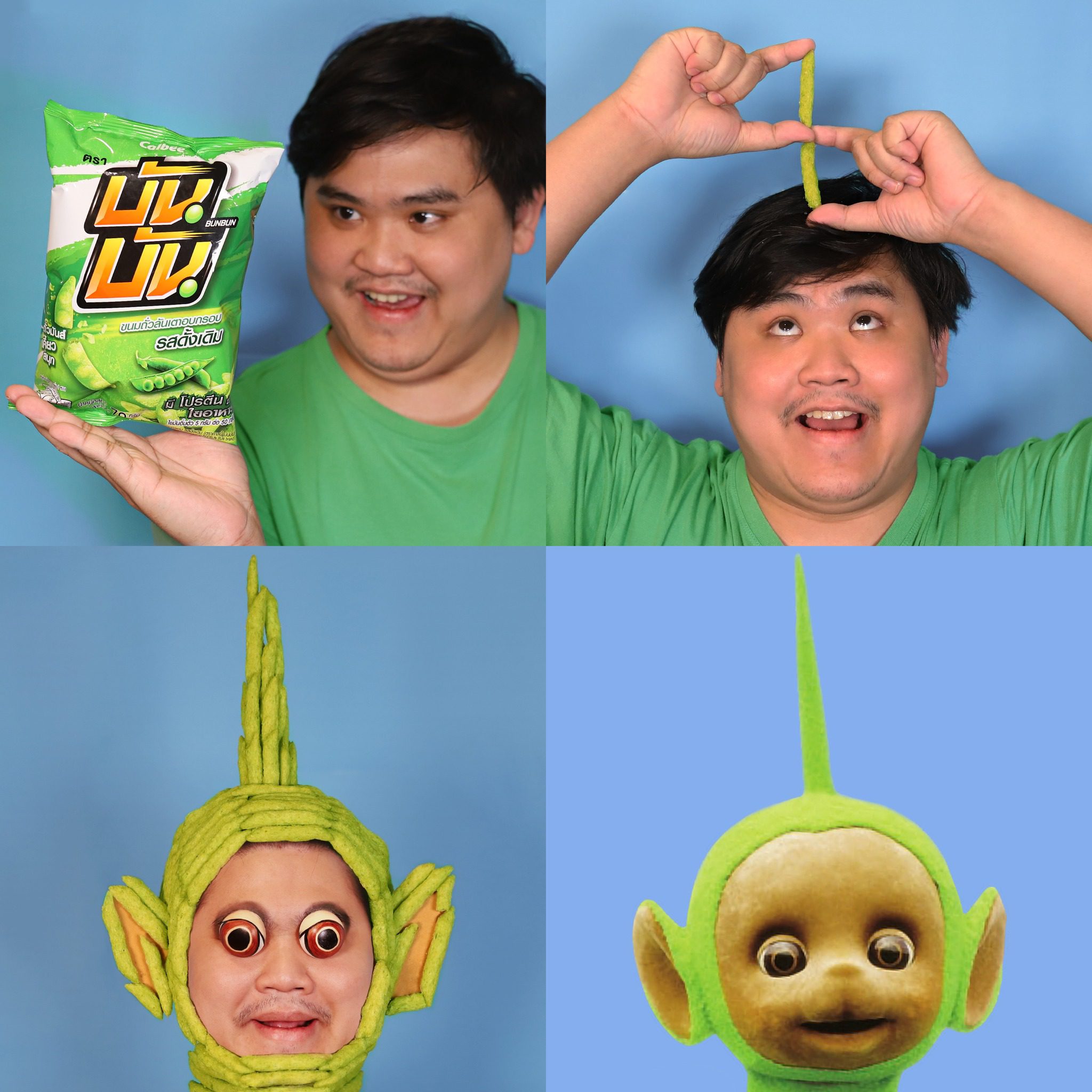 I'm not sure what food this is, but it might be a sponsored post.
Alien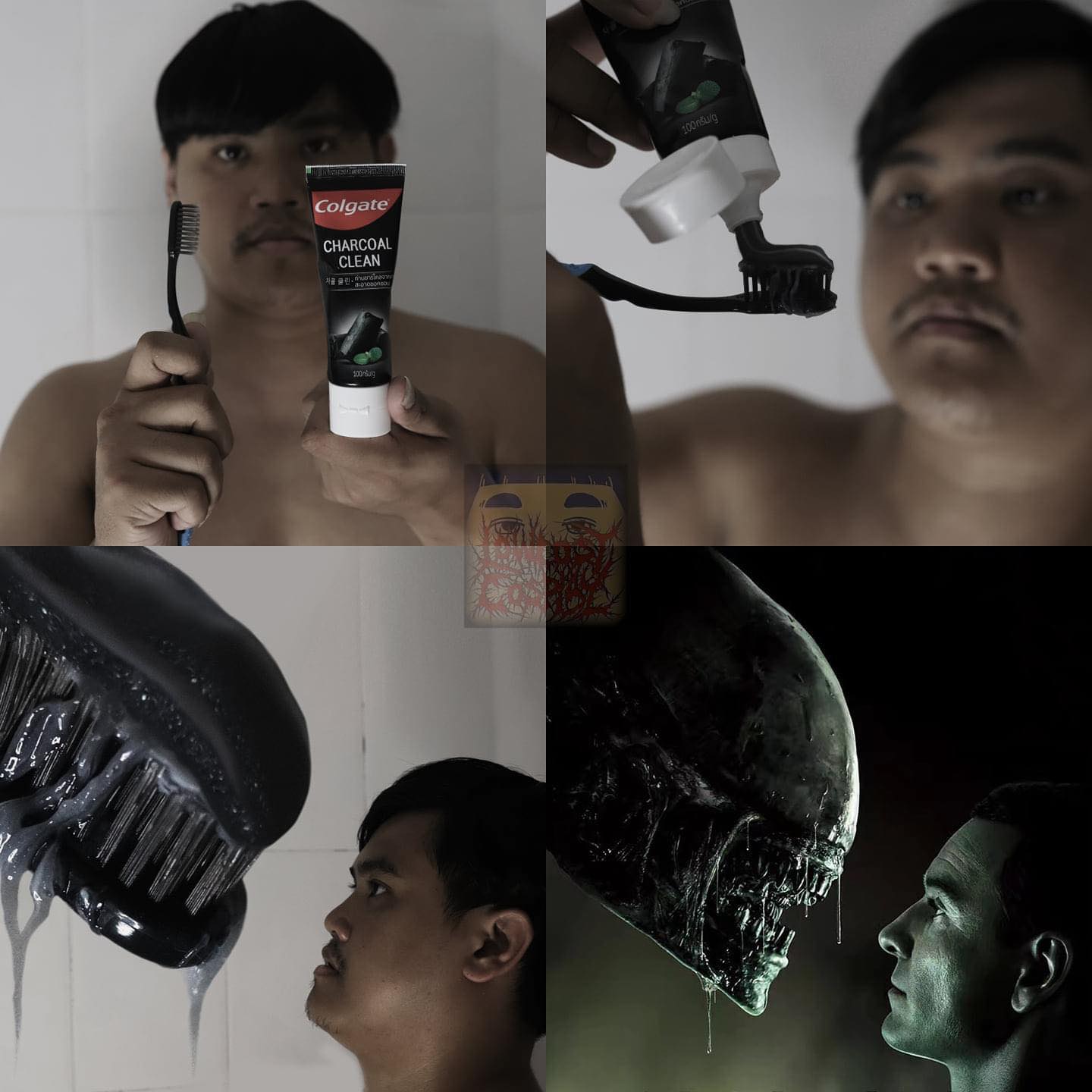 This black charcoal toothpaste and toothbrush really does look like an Alien.
Internet Explorer Logo
I think this was done when Internet Explorer was finally retired.
Fried Prawns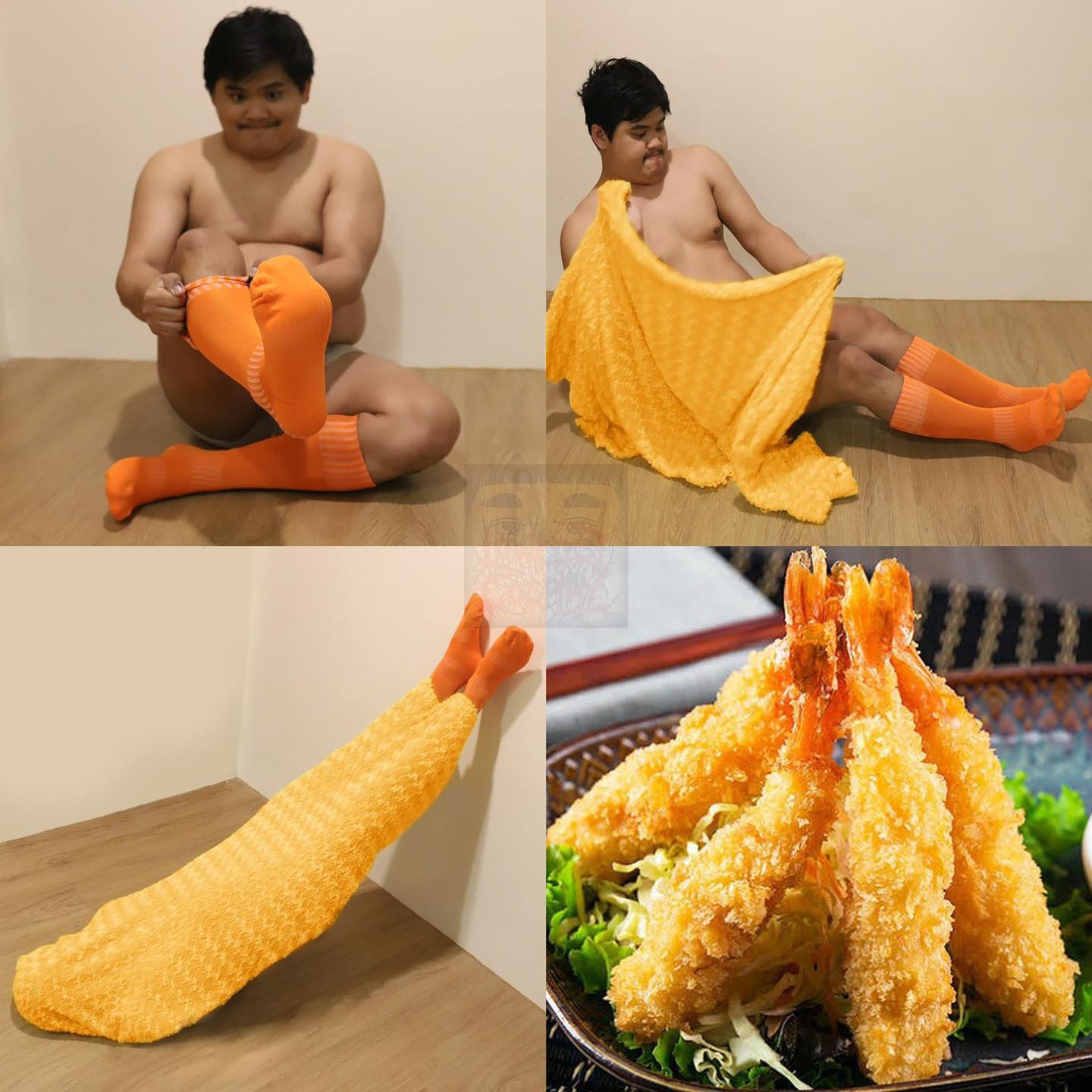 I'm not sure of the exact name of this food, but they're some kind of fried prawns or similar. I don't eat seafood. It's all the same to me.
Buzz Lightyear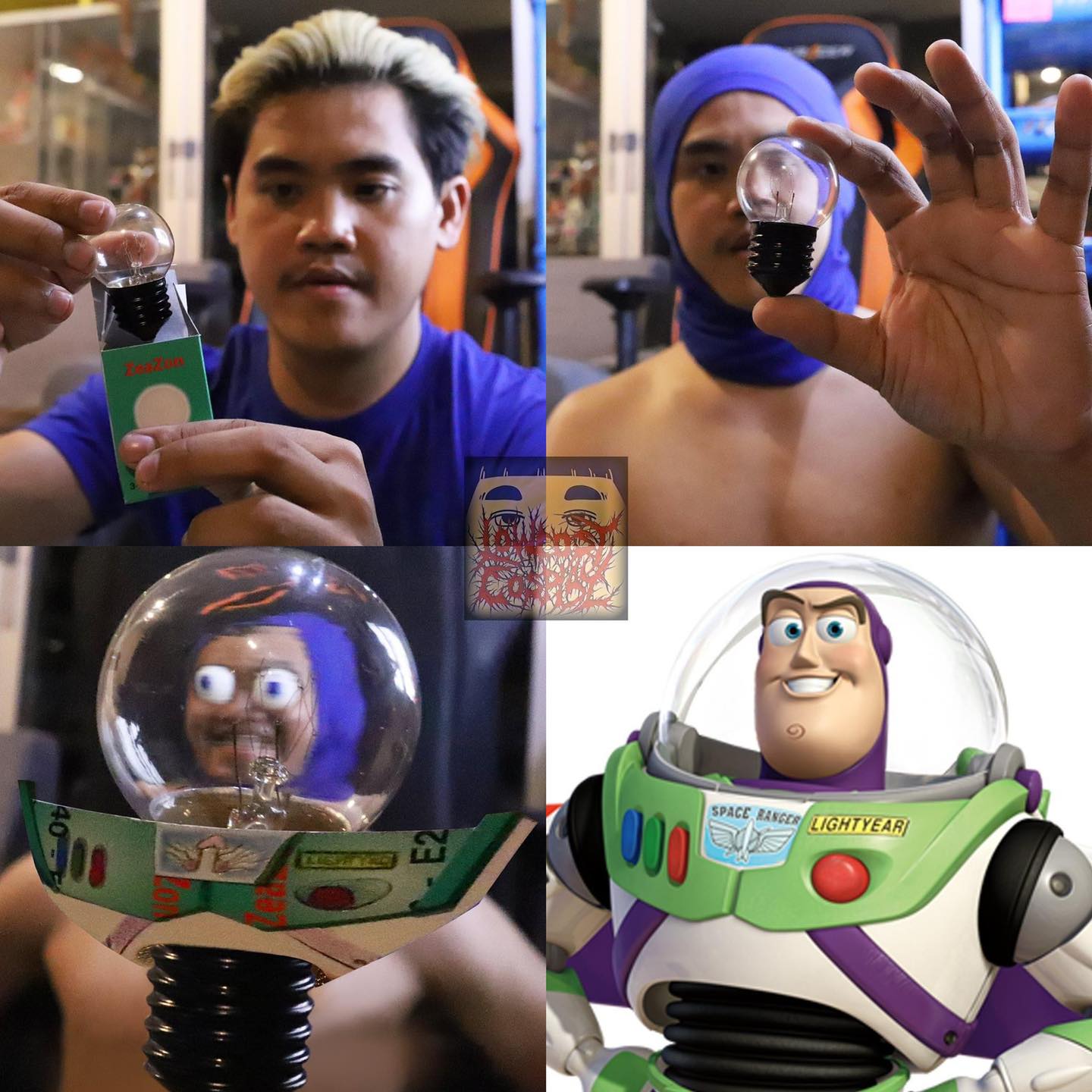 I like that Buzz Lightyear has been created with an actual lightbulb.
The Mandalorian and Baby Yoda (Grogu)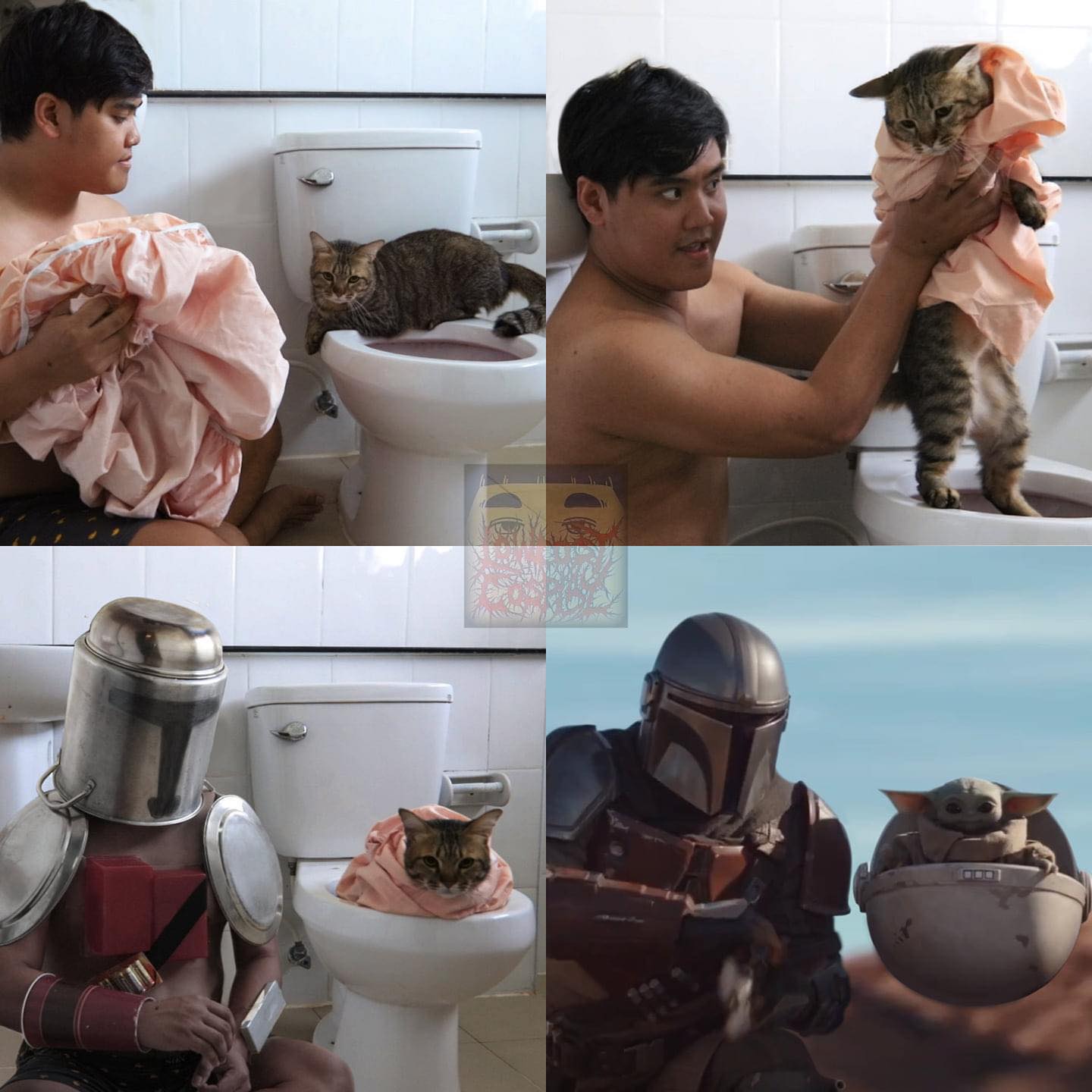 This is good and all, but why doesn't his toilet have a seat?
Wingardium Leviosa with Hermione from Harry Potter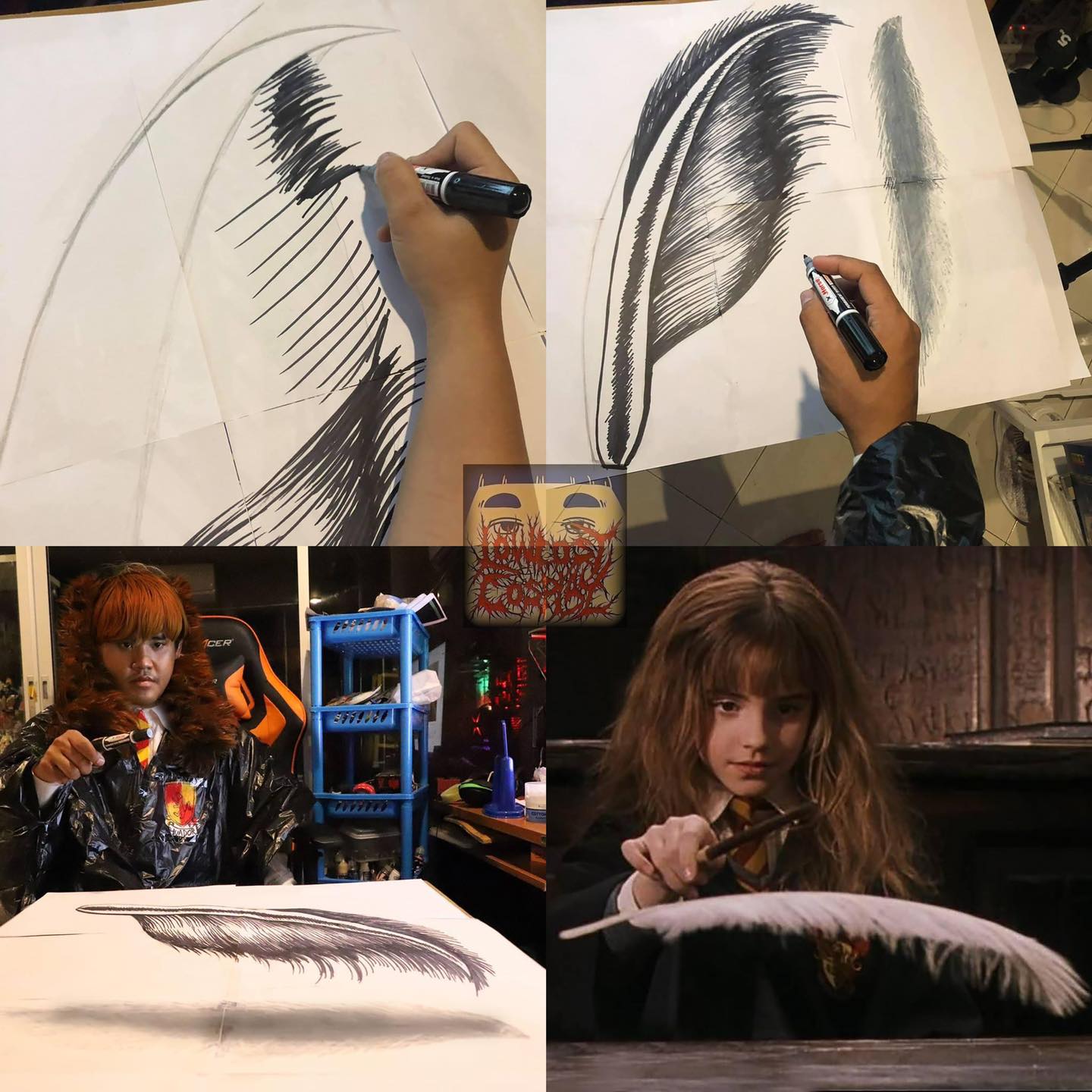 He's a pretty good drawer.
Tom Nook from Animal Crossing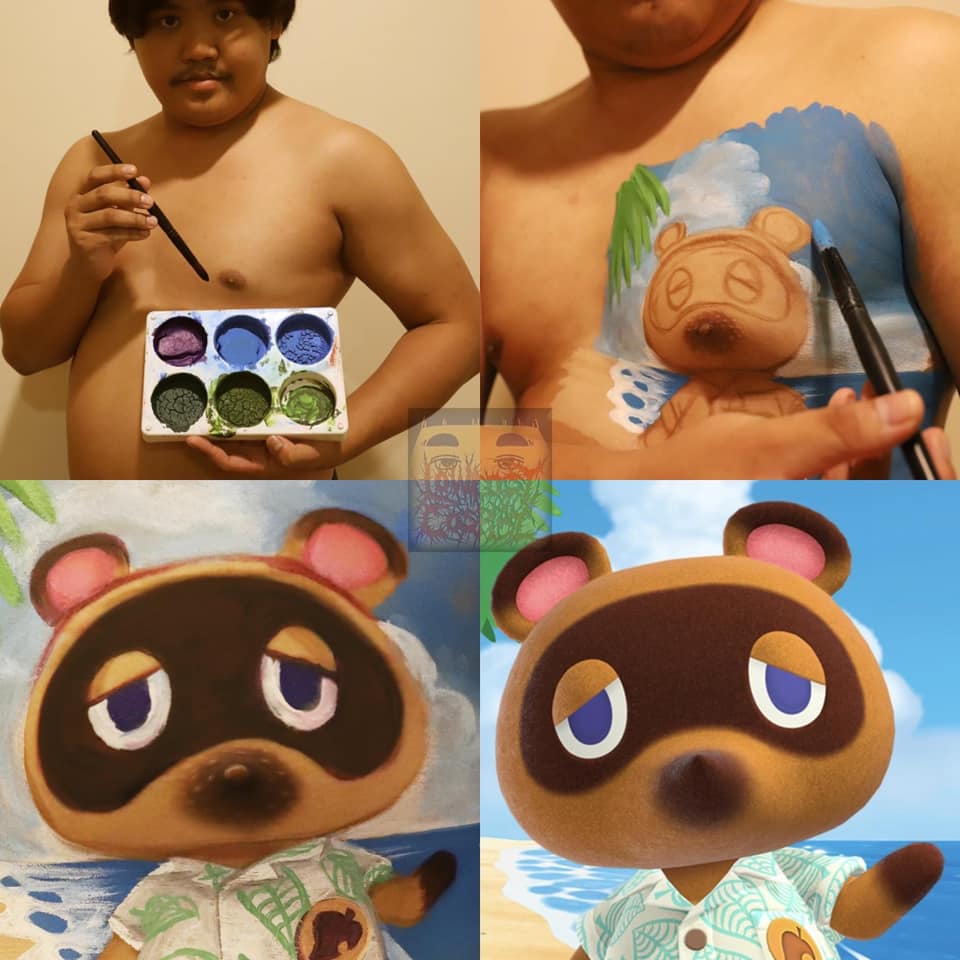 He's very creative with body part usage.
Kratos from God of War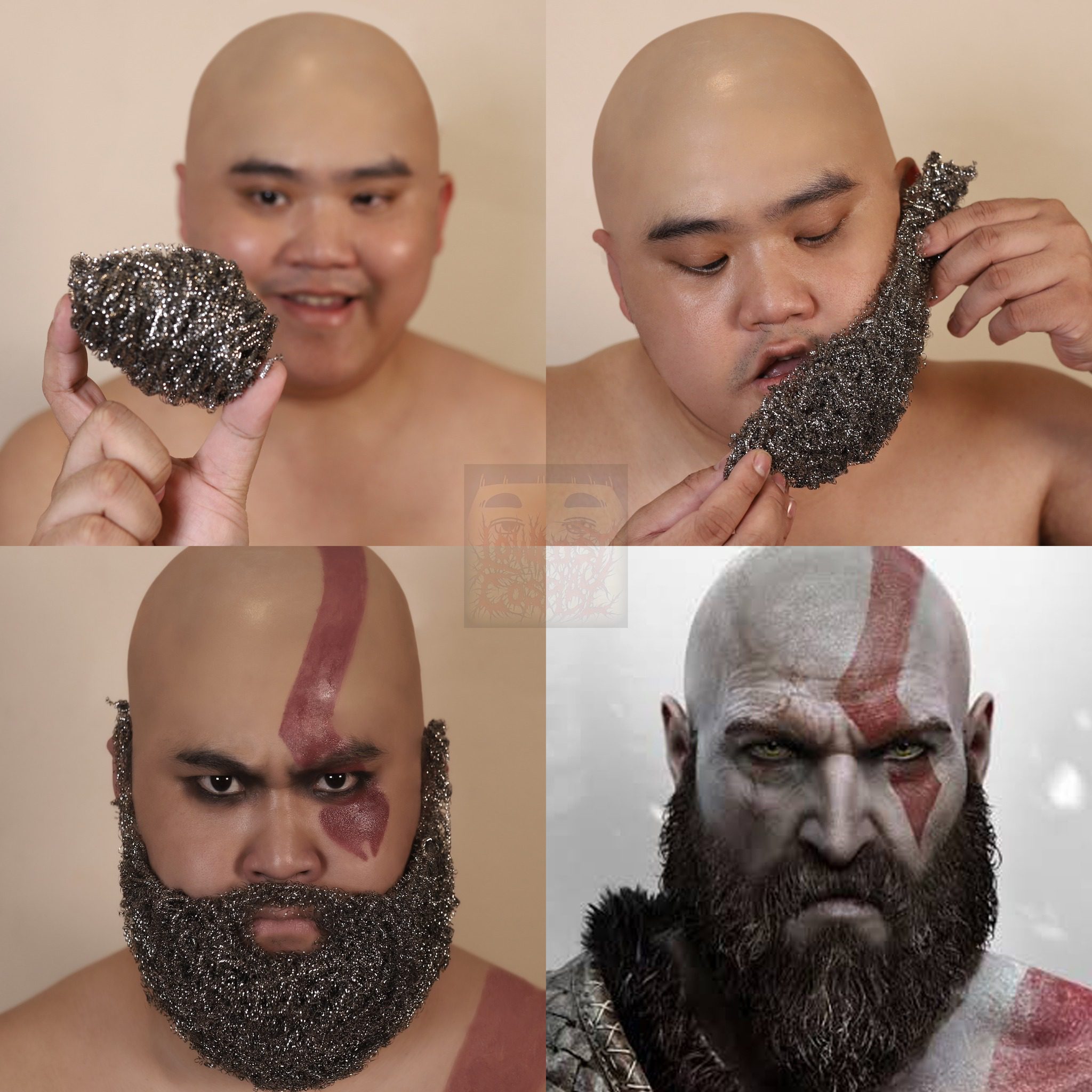 In 2022,Lowcostcosplay shaved his head and it's opened him up to a lot of new characters and scenarios.
Human Tunnel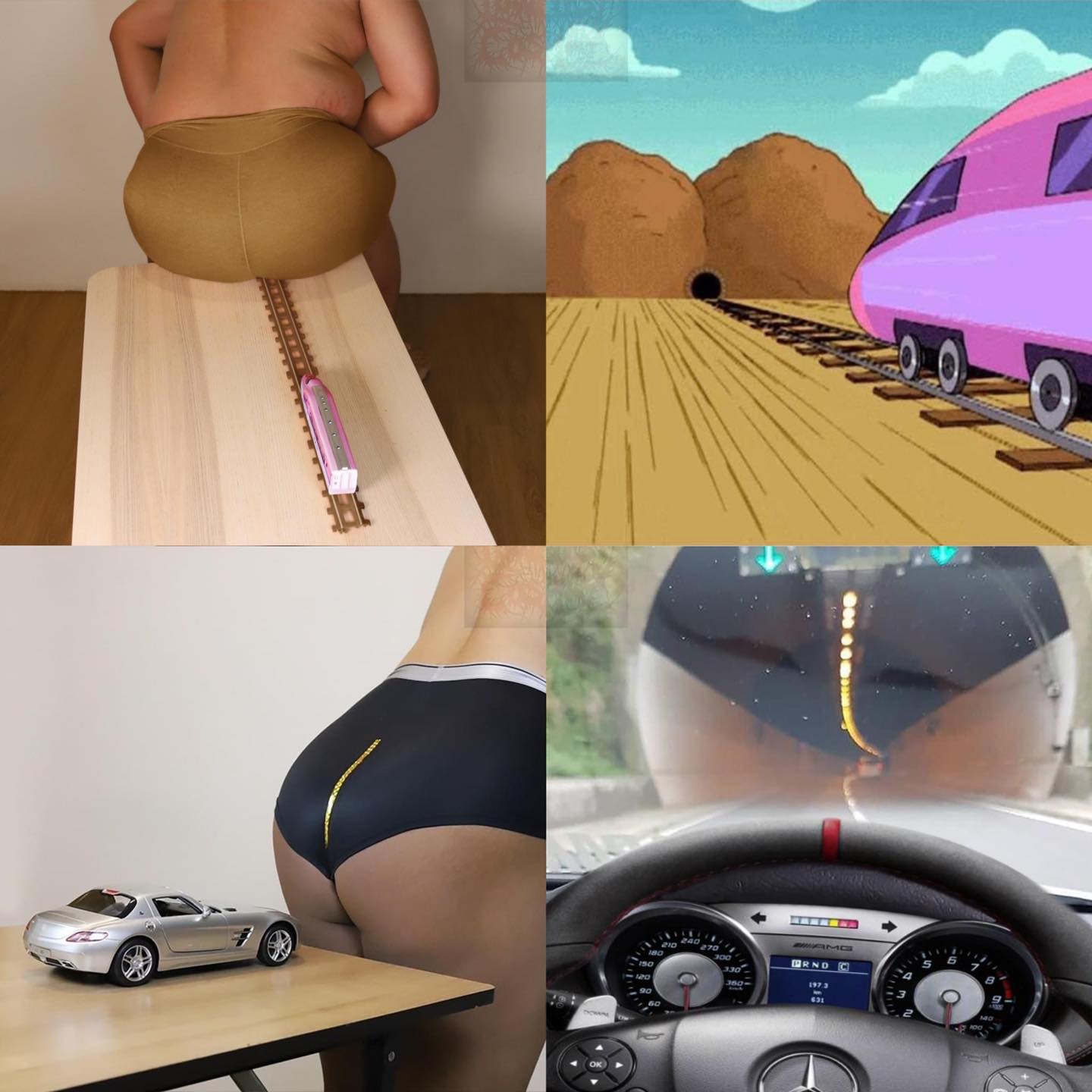 These are pretty funny.
Breaking Bad  Walter WhiteThat Heisenberg coffee moustache!