Famous on Instagram? Indeed, that is what any influencer would aspire to be. But, for a humble pet to become Instagram famous is even more of an achievement! Despite this, however, it is quite easy to see why many adorable animals become famous on the internet, particularly on social media platforms such as Instagram. Comical, endearing and decidedly cute – viewing sweet and funny photos of furry felines, cuddly canines and other animals online can certainly bring a smile to anyone's face.
But, why are some pampered pets more popular on the internet than others? And, how exactly do these famous fur babies rise to globally-acclaimed celebrity status? Also, perhaps more importantly, once their furry friends have risen to fame – how can pet owners make the most of their celebrity?
For more information on the road towards Instagram pet fame and beyond, just keep reading!
Famous Requirements: Pet Accessories Fit for A Celebrity Lifestyle
If you want your famous feline or popular pooch to be living the high life – or at least, appearing to be on Instagram – there are certain pet accessories you'll need to acquire to ensure that your famous furry friend at least looks as comfortable and pampered as possible.
For pet housing options fit for a celebrity, you should first look at obtaining a deluxe, spacious and luxurious dog kennel. The very best dog kennels feature creature comforts such as a large surface area in which to place a lush, fluffy pillow for your pampered pup to laze upon. The kennel will also need to be able to provide adequate protection and shelter from the elements. You don't want your pooch to be caught in the wind and rain! As such, the kennel must have a sturdy, solid tin or wooden roof for your pup to be sheltered under. For an especially luxe touch, you may even like to match your dog's kennel to your other outdoor furniture – such as your outdoor table setting or outdoor chairs. Easily the simplest and most effective method to do this is to choose outdoor furniture in nude or neutral colours and common materials that are easy to match up to your dog kennel.
'Pet-fluencers': Instagram's Most High-Profile Pets, and How They Came To Be Famous on Social Media
Undoubtedly, becoming famous on social media is what every aspiring Instagram influencer's dreams are made of. But – funnily enough – in the heavy-saturated world of social and digital media marketing, some pets have become exceedingly more well-known, high-profile and highly regarded than any of these influencer hopefuls could ever wish for! Some of the most famous pets on Instagram include:
Grumpy Cat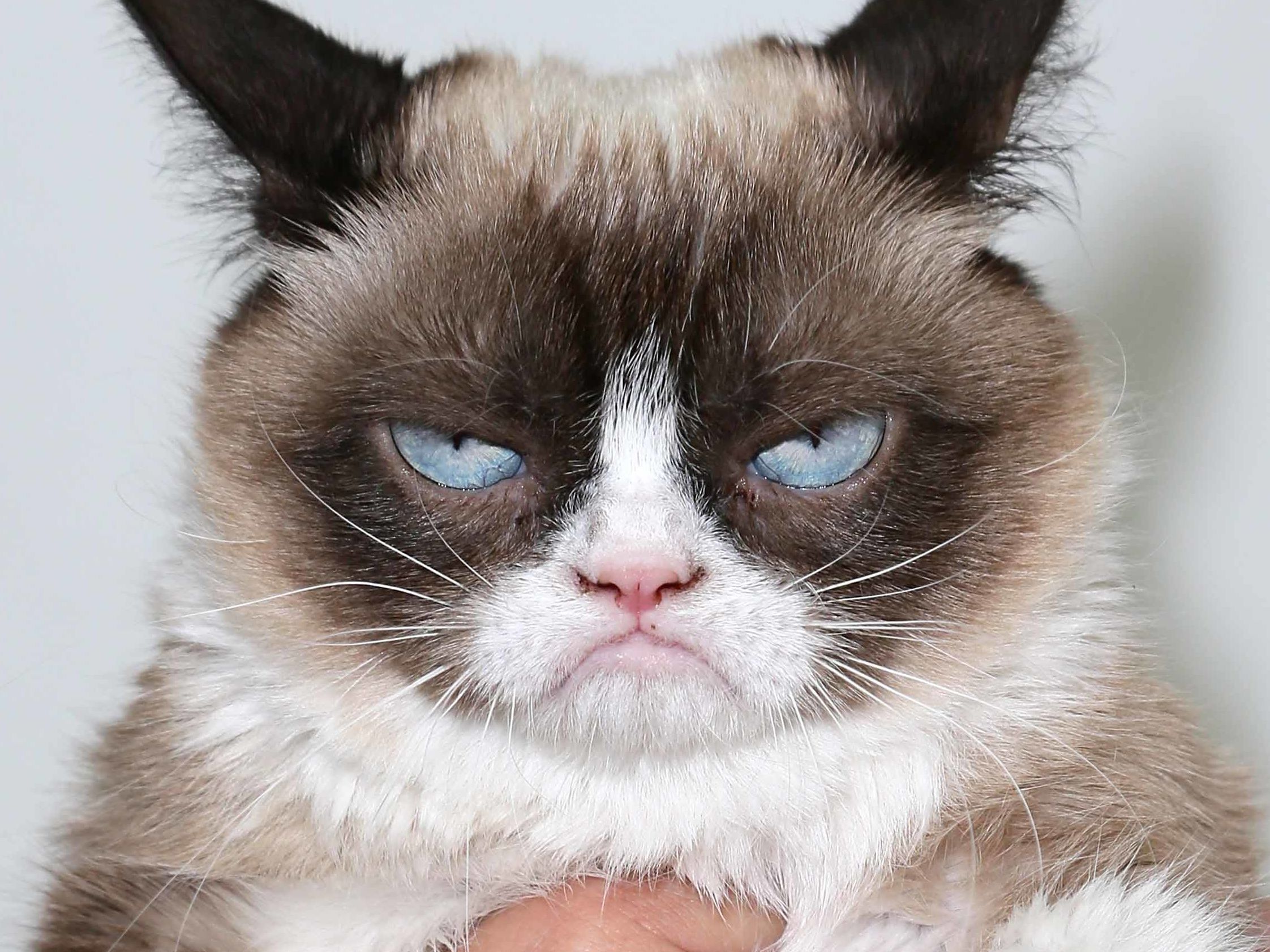 https://www.instagram.com/realgrumpycat/ 
One of the earliest and possibly most historically well-known celebrity pets is Grumpy Cat. Known for his decidedly downturned expression, Grumpy Cat's miserable and melancholy appearance has graced the webpages of the internet for decades. While his real name is Tardar Sauce, his internet moniker has been widely accepted online, and his sad, 'grumpy' face has been the butt of many a viral internet meme.
Doug the Pug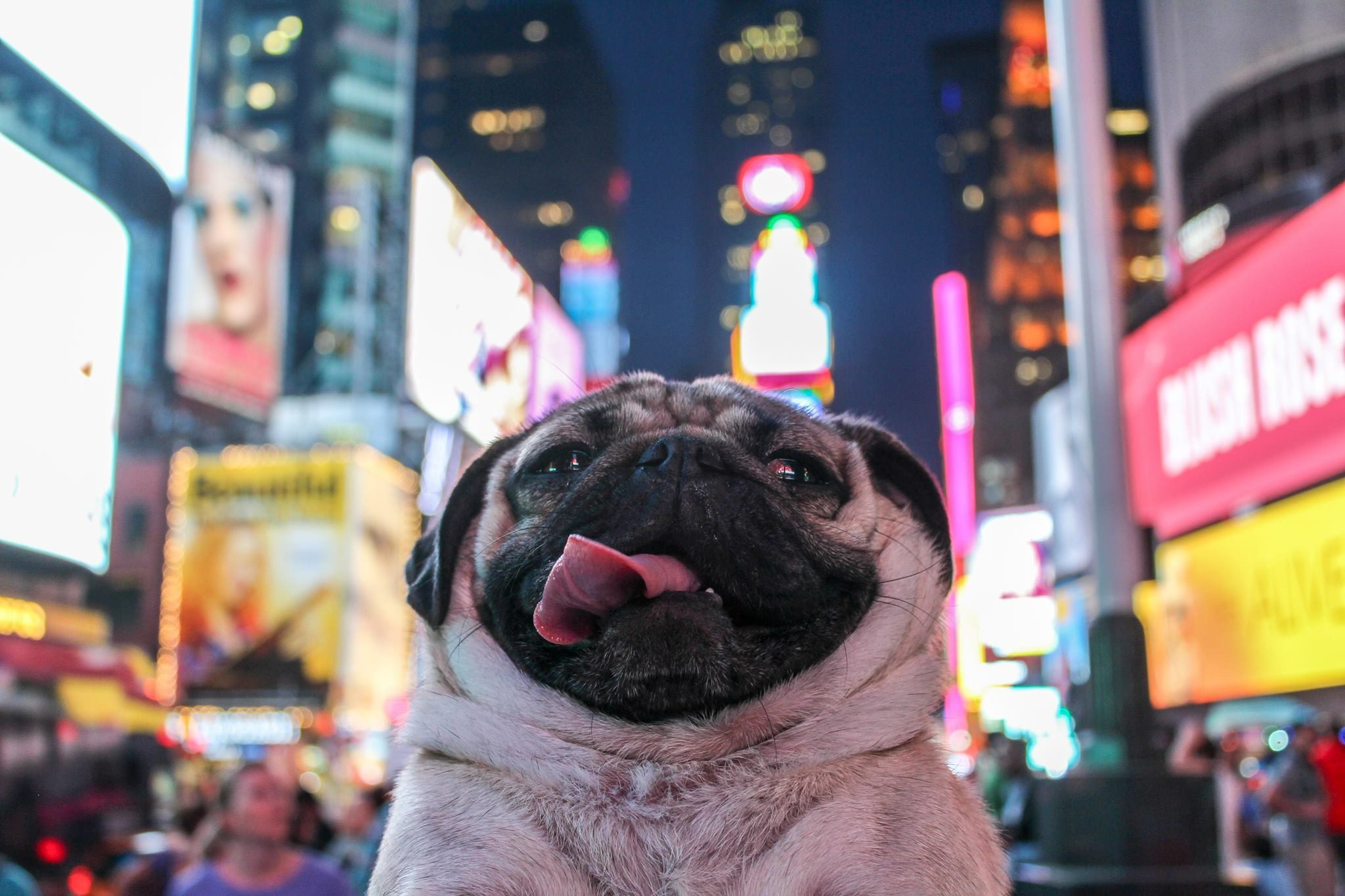 https://www.instagram.com/itsdougthepug/
The adorable pug named Doug has approximately 3.6 million followers on Instagram! Some of these Instagram followers include high-profile celebrities, pop stars, and artists such as Ed Sheeran, John Legend, and Justin Bieber. Just like Grumpy Cat, Doug the Pug has also been at the centre of many a comical social media post – especially with his owner dressing him up in a wide variety of amusing fashion outfits!
Jiff the Pomeranian

https://www.instagram.com/jiffpom/
Hailing from the Instagram handle, "@jiffpom" and with as many as 8.9 million Instagram followers, Jiff the Pomeranian is arguably the most famous pooch on social media. But how did Jiff rise to this overwhelming level of social media celebrity? Well, first of all, he is an animal actor. As such, he starred in Katy Perry's 2014 music video for her song, Dark Horse, and as a result, he became an instant pet celebrity and an internet sensation.
Nala Cat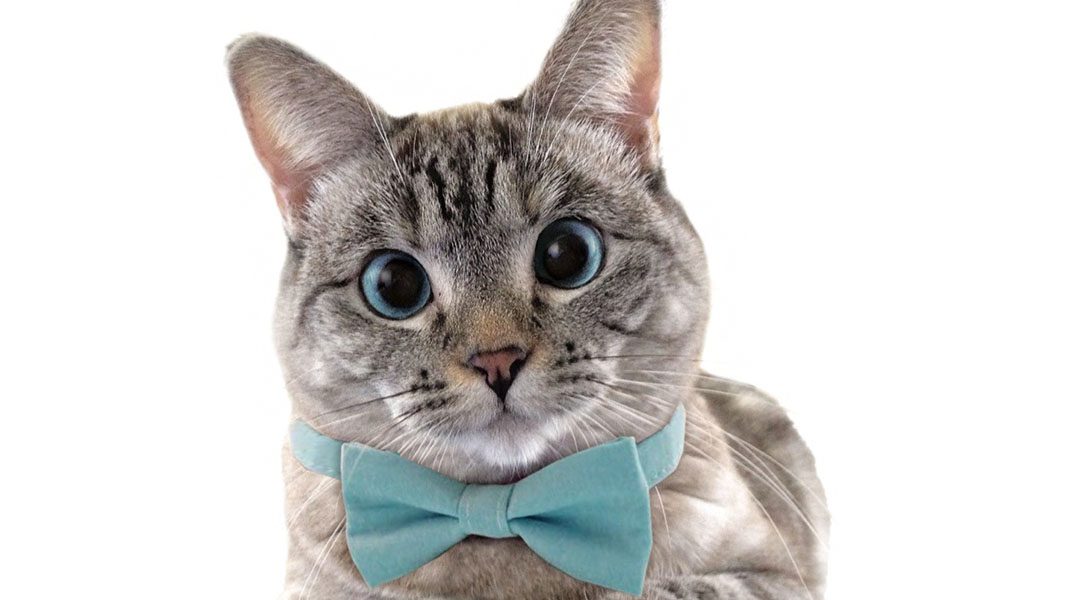 https://www.instagram.com/nala_cat/
The decidedly royal-looking Nala Cat currently holds the Guinness World Record for being The Most Popular Cat on Instagram. And, with the huge number of cat profiles on the internet, this is nothing to sneeze at! Certainly, Nala's 3.7 Instagram followers would agree with this, as Nala consistently blesses our social media feeds with her photogenic and aesthetic appearance. She is also known to have several brand and product endorsements and partnerships.
Money Matters: How to Monetize Your Pet's Instagram Fame
If your pet becomes Instagram famous, it makes complete sense to start monetizing this fame for financial gain. For the most part, pet owners can make money from their pet's social media fame by engaging in brand and product endorsements, collaborations, and partnerships.
For example, by becoming a 'pet influencer', pet owners can have their furry friends test out popular, new, and innovative pet care products that are emerging on the market. The pet owner can then post brand reviews and endorsements of tested products on their pet's social media pages. Of course, pet owners will usually post product and brand reviews for financial remuneration. This is because, in addition to being quite a fun hobby and online pursuit, posting consistent social media brand partnerships and endorsements is also quite time-consuming. As such, the effort they go to when posting needs to be worth their while!
The road to pet fame on Instagram is an arduous one! With so many cute fur babies out there, it can be hard to stand out. However, once your pet has made it and become an Instagram celebrity, the financial reward is worth it! For proof of this, look at the most famous pets on the internet. Just like Grumpy Cat, Doug the Pug, and Jiff the Pomeranian, your pet too can live the celebrity high life. And, importantly, you can earn big bucks from their celebrity. By engaging in paid brand endorsements and product reviews, pet owners can make a mint! Of course, you just need to make sure that your pet is Instagram-famous first.