There is great power in bringing together the minds of many small business owners and allowing them room to learn and develop together. Small businesses, unlike their larger counterparts, rely on service and excellence to remain competitive. By bringing together small business owners and their teams, there is an enormous opportunity to learn and help build their businesses further. The best way to achieve this is through a small business expo. If you're thinking of having a small business expo, here is everything you need to know about planning an expo.
It's about conversations
A small business expo is an exercise in simply branding a stall or stand and taking photos. It's about facilitating conversations and making connections between small businesses that are eager to learn more. One of the best planning tips for any small business expo is to include logo printed lanyards. Lanyards offer people who haven't met all the integral information at the glance of an eye. With a logo lanyard, you will know what business the person is from, their name and potentially their role in the business. This simple offering of information in the form of a lanyard makes the conversation start that much smoother and easier. Acting as a conversation starter, the lanyard quickly falls into the background and allows the real chat to start.
Make it informational
Small business expos aren't just about showing off your business, they're an opportunity to learn. When you're planning a small business expo, always keep education in the back of your mind. Plan a panel discussion from industry experts, demo stations for key businesses or keynote speakers to offer words of wisdom. No matter which option you choose, be sure to include an educational element to your expo when you're in planning mode. The businesses working the expo and those attending will be sure to get a lot out of all of these options. Educating and allowing the small businesses to learn will help make sure there is repeat attendance next year.
Prepare a brochure
Business expos can be a lot of information to download in the space of a few hours, and being prepared is key. When you're planning your small business expo, be sure to prepare a brochure for your attendees. The brochure will help them find vendors they want to see and speak with a lot easier. The brochure also acts as a branding opportunity and a way to promote your message, especially if the guests don't get a chance to see your setup. The brochure allows guests to plan who to see and more importantly, how to find them. Make sure your brochure is recyclable or compostable otherwise a lot of people may have an issue with you.
Food and drinks
Nothing makes conversation and connection quite as easy as food and drinks. When you're planning a small business expo, make sure you have an offering of food and drinks for both businesses and guests. This informal interaction is often an easier way to have a conversation and is essential to surviving of course.
If you are looking for an extra special expo, consider planning a dinner event for the businesses exhibiting at the expo. This organised catch up is a great way to thank those who came along but also allows you to build stronger, more meaningful connections. Nothing makes people more comfortable than a glass of wine and a delicious dinner shared.
Breakout Activities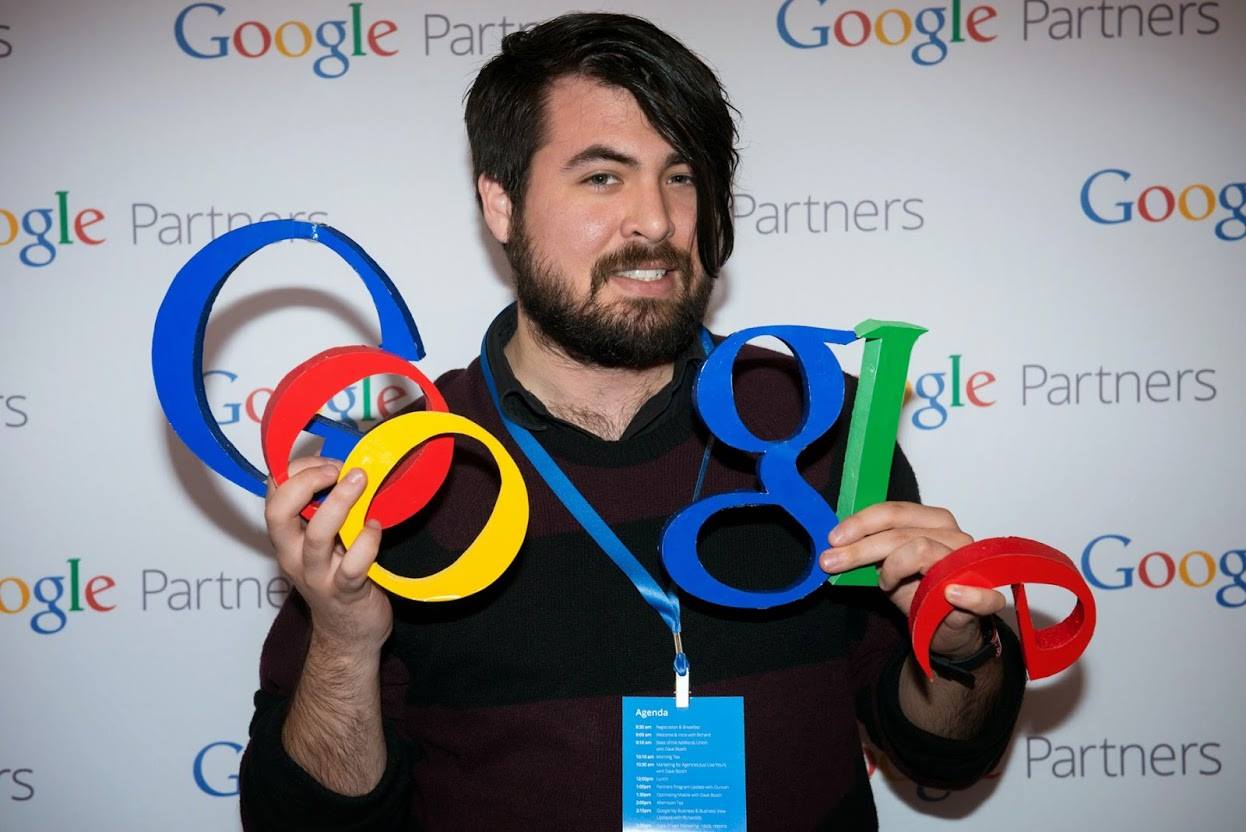 Organise some breakout activities to keep people occupied during any downtime. Perhaps hiring a photo booth where everyone can hold a logo or be against a backdrop with your event logo will work, giving everyone something to remember the event by. Other ideas include competitions and prizes.
Rubbish
Be prepared, expos no matter how big or small, are messy. If you're planning a small business expo, be prepared for a lot of rubbish. A great strategy to ensure you don't have a load of rubbish you can't handle is to clean as you go. Provide plenty of bins and clearly mark any recycling bins around the expo so that guests can help improve the environment and network at the same time. Depending on where the venue is for the event, be sure to speak with the manager about rubbish and how to dispose of it effectively. Planning to avoid landfill products is another great tip. Make sure any giveaways, tokens or trinkets are age-appropriate, have the necessary warnings and are made of materials that can be reused another time.
~
Planning a small business expo can seem daunting, but it doesn't have to be. These events are all about connections and helping people grow and develop their businesses. A successful expo is all about creating conversations, making it interesting or educational and bringing people together over a meal. The last thing you want is for your expo to feel like you're going to work, it should be a fun and enjoyable time out. If you're planning a small business expo and need a few tips on what to do and how to make the event a success, then try these tips now.